Aaron Carter shares his amazing body transformation
Publish Date

Monday, 30 July 2018, 8:27AM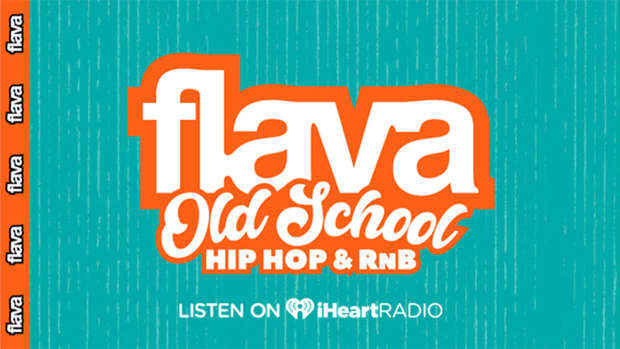 Aaron Carter is looking better than ever.
The singer weighed just 52 kilograms when he entered a facility for a well-publicised stint in rehab last year.
In a new post to Instagram, the former teen pop star acknowledged he's since undergone a drastic change and thanked his fans for their support.
"My body goes through so many changes but this year has been the most consistent for me, learned so much about myself in the past year and I'm blessed to be healthy on tour and doing what I love because of you guys. Thank you," he wrote.
In September of last year, Carter voluntarily admitted himself to a treatment facility, following a DUI arrest.
Before getting help, Carter reportedly weighed just 52 kilograms. He managed to get up to 65.7 kilograms after just a few weeks of treatment, after the 90-day stint, Carter weighed 73 kilograms.
Prior to rehab, Carter addressed concerns of his slight figure, saying he was diagnosed with Hiatal Hernia when he was 19 and a stress condition taints his appetite.
READ MORE:
Carter's representative, Steve Honig told Page Six his decision to get some help was to "improve his health and work on his overall wellness".
Earlier last year, Carter was arrested with his then girlfriend for drink driving and drug charges.
It seems Carter has had a steady recovery and he even released an album in February, his first in sixteen years.
Recently he has used social media to promote his music and his new healthy lifestyle.
READ MORE:
Aaron is the younger brother of Backstreet Boy, Nick Carter, and opened for his brother's band in the late 1990s, which launched his solo career.
This article was first published on nzherald.co.nz and is reproduced here with permission.