A$AP Rocky returns home to devastating news that could haunt Kendall Jenner
Publish Date

Thursday, 18 May 2017, 11:28AM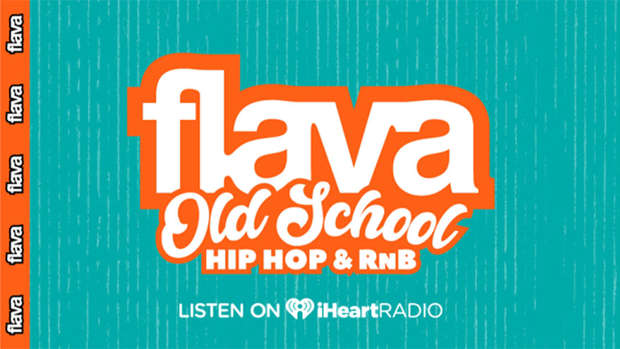 There are truly some horrible people out there and no matter how famous or popular you are, no deserves to have this happen to them.
A$AP Rocky was hit with the news that his house was burgled, taking over $2 Million dollars worth of jewellery and belongings. It gets worse as reports suggest that an unarmed family relative (allegedly his sister) was held at gunpoint and taken around the house while the thugs helped themselves to whatever they like!
The suspects apparently tried to take his safe as well, but they couldn't physically carry it out. You may remember that it was only a couple months ago that the Kardashian abode was subject to robbery as well as Kim Kardashian's Paris assault, so you could only imagine how much this would affect Kendall Jenner as well.
Police are on the lookout for three suspects involved in the robbery.