50 Cent reveals the bizarre request he received from Donald Trump
Publish Date

Friday, 29 September 2017, 11:23AM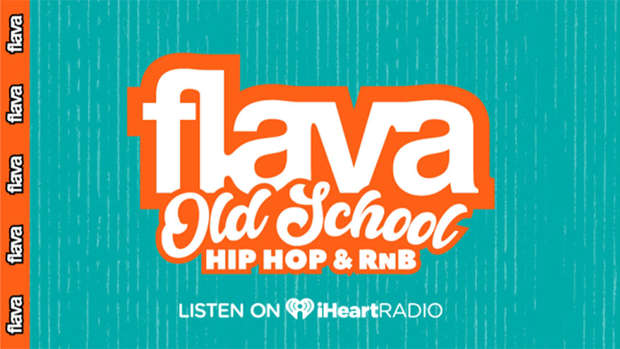 The chart-topping rap star has revealed the billionaire businessman promised him an eye-watering sum of money if he pledged his support to Trump's campaign for the White House in 2016.
Speaking to radio station Hot 97, 50 explained: "Before he got elected, they were having issues with the African American vote.
"They wanted to pay me $500,000 as part of the campaign just to make an appearance. I was like, 'Nah, that's not good money.'"
The hip-hop star - whose real name is Curtis Jackson - said the valuation was still way below what he was willing to accept in return for his support.
He reflected: "I'm not going to do that. That's not worth it!"
50 has developed a reputation for being outspoken during his controversial rap career.
And he claimed that in the event he ever becomes the US President "by accident", 50 can see himself being as divisive as Trump.
During an appearance on 'The View', he admitted: "I think if I was the President by accident, I would be doing things like that.
"If you roped me into a show and I was the President by accident I would be doing what Trump does. It's like there's nobody there for help, like, who's helping him, who's telling him anything?"
At that stage, co-host Joy Behar spoke up, asking 50 what should happen to Trump if he was being advised to behave differently but was ignoring the suggestions.
The rapper responded: "Then we got to get rid of him."
Meanwhile, 50 hit out at fellow hip-hop star Jay Z in July, likening his '4:44' album to golf course music.
Of his rap rival's record, 50 added: "I thought the s**t was alright, you know what I'm saying? I liked the s**t. But I'ma keep it 100: The s**t was a little, the s**t was too smart.
"I felt like I was supposed to be wearing glasses and s**t, and tie a f***ing sweater around my waist. It was like Ivy League s**t."
Source: Bang Showbiz.