50 Cent has allegedly "jacked some pics to pimp his s***" and may now have to pay up!
Publish Date

Tuesday, 3 October 2017, 1:32PM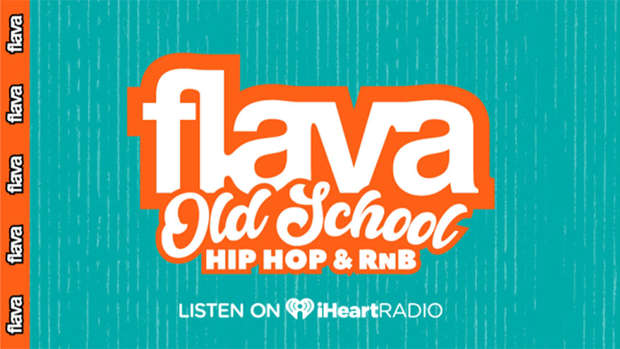 There are swings and roundabouts to be popping off on social media, the fame, the glory, the free stuff, some would consider it life. Although beware of the sun you fly too close to because your wings might get burned.
For someone like 50 Cent, all that is pretty much part and parcel of the job, the job of being a Hip Hop legend, although if he thought that he could just go about and apparently steal photo's, then he may want to address that little tactic.
Professional photographer Christopher Pasatieri claims that some of the photos that he took of 50 Cent has ended up on his Instagram and garnering 42,000 likes.
The photos in question are like the ones above as well a couple others on 50 Cents Instagram. No reply back from 50's crew as of yet, but you have to admit, makes for a pretty compelling case!