4 former All Blacks caught up in animal abuse scandal
Publish Date

Friday, 16 March 2018, 3:05PM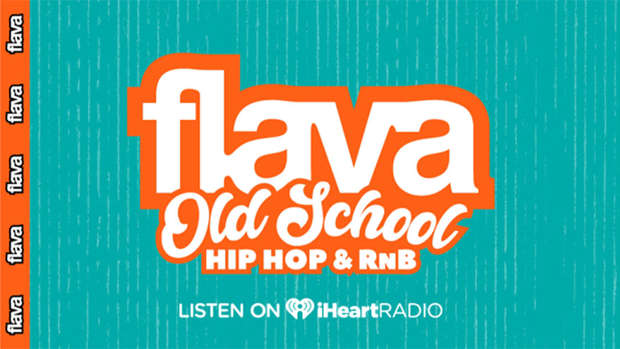 A former All Black insists he was unaware of any maltreatment of animals before competing in an annual elephant polo tournament in Thailand that has been marred by allegations of abuse and has a rights group calling for it to be cancelled.
Steve McDowall, and three other former All Blacks – Olo Brown, Robin Brooke, and Charles Riechelmann – played in the final of the King's Cup in Bangkok on Sunday.
This after footage emerged on Friday of some of the elephants being beaten with bullhooks. 
When contacted by the Herald, McDowall said his group – competing as the PWC New Zealand All Blacks - only became aware of the video after the tournament and that they were "disappointed" with the abuse.
The team has competed at the event before and had no official ties to New Zealand Rugby (NZR) or the All Blacks, McDowall said.
"We weren't aware of the abuse and as everyone had said, they were totally against the abuse," McDowall said. "But that's an individual that has gone out and done that. That's not about the people in the tournament.
"Everyone at that tournament would be totally against that individual abusing that elephant and rightly so should be fired from it and that's what they've done." In a statement, PETA Asia vice-president Jason Baker said the trainer's dismissal wasn't enough, "They don't need to fire anyone, they need to cancel the event," Baker said.
"It is fraudulent to pretend that we are dealing with a few bad apples here when all the handlers wield bullhooks…used to hook, beat, and jab elephants in order to keep them obedient and subservient."
"To be honest if they didn't have that money there would probably be significantly more violence against elephants, elephants being killed more frequently and probably more abused than if the money didn't go into the system to help protect and look after these animals."
McDowall did, however, say his team would consider future involvement in the tournament if more cases of animal abuse surfaced.
"[If they continue] putting a harder line on the behaviour by the mahouts then we will continue to support it. But if it ever descends then no one would want to be associated with that abuse."
McDowall played 46 tests between 1986 and 1991 and has since been involved with coaching the Romanian national side.
Brooke played 62 tests between 1992 and 1999, Brown featured in 56, while Riechelmann played six tests (all as a substitute) in 1997.
-NZ Herald