'13 Reasons why' star reveals they used to be a bully at school
Publish Date

Sunday, 4 June 2017, 5:14PM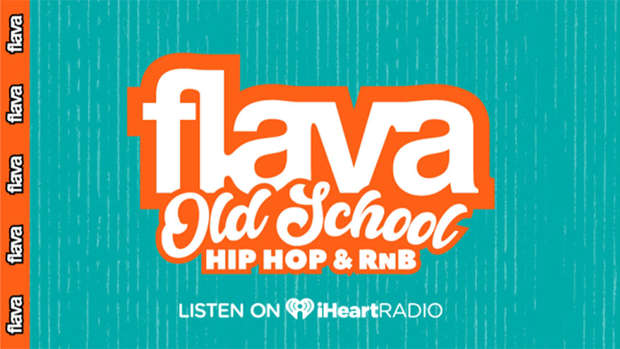 Well we have to admit, out of all the characters, we would not expect this to come from the sweet and mild mannered Tony!
Christian Navarro, Who plays Tony in 13 Reasons why, dropped a WTF moment on us in a Popsugar interview, confessing that during middle school he was a bully!! 
Now not that we condone bullying or anything, however there appears to be some thought as to why decided to go down that path during middle school! Navarro explains
Navarro explains: "It's no secret now, especially in light of the MTV Movie and TV Awards, that I'm not the tallest guy. So growing up, I was bullied. In middle school I was bullied. But I learned pretty quickly that, if you bully, you don't get bullied. So I was a bully in middle school. But then I got to high school and cut all that nonsense out."
Don't worry Tony, oh wait, we mean Christian, we get it, we all make mistakes when we're young! But you're a sweety now so you win!