Trey Songz talks music and being Mr. Steal-Your-Girl with Daz n Ast
Publish Date

Monday, 5 November 2018, 1:41PM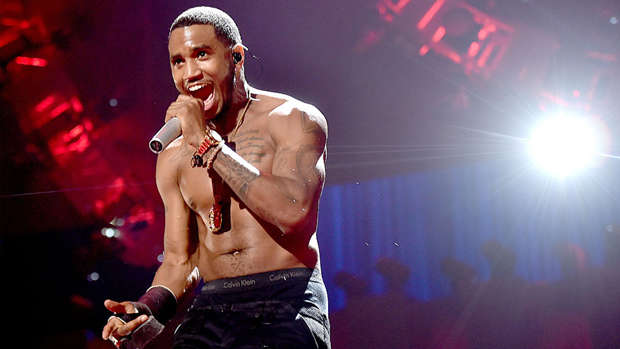 Trey Songz caught up with Daz n Ast on Friday and spoke about his upcoming music. He also took on our boy Storme in a pick up line competition, where Storme tries to take Trey Songz's title as 'Mr. Steal-Your-Girl'. 
Here's the full uncut chat with Trey Songz. 
He also tried REAL hard to pick up our girl Athena.