This morning's horrible Macca's order was a complete FAIL!
Publish Date

Tuesday, 28 April 2020, 12:47PM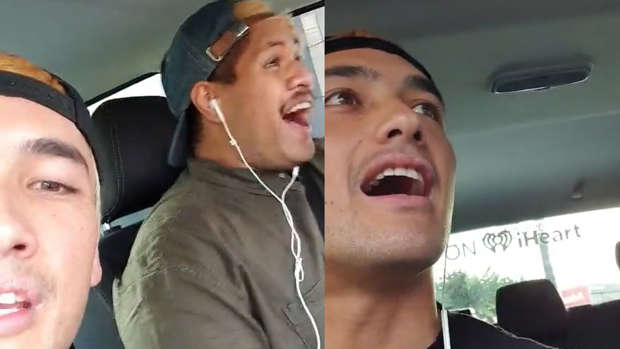 There was a sin committed this morning on the Wake Up Call!!!!!
As you will all know, this morning the country woke up to a different set of rules compared to the ones they went to sleep with last night. New Zealand has downgraded its lockdown level from a 4 to a 3 this morning and the nation was ready to celebrate! To put it simply...FAST FOOD IS BACK!!! Like so many other people who cut their sleep short to get amongst the hustle and bustle of some early morning Maccas, Astley and Storme (who is filling in for Daz) took the show live on the road and went and ordered McDonald's and it was a straight-up MESS!
In panicky situation, Storme ended up ordering 3 apple pies (which was three too many some would say), no nuggets, no chips, 3 orange juices for the drinks, spending less than the limit the boss was willing to pay for and almost left without steaming the buns!!
Check out the live feed and the comments from an unhappy audience in the video below: (Fast Forward to about 5 minutes to hear the trash order!)
Speechless bros...just speechless! Moral of the story....don't send these 2 to do your fast food run, they'll probably stuff it up!