Introducing your 2017 Flava Drivetime show
Publish Date

Friday, 13 January 2017, 6:23PM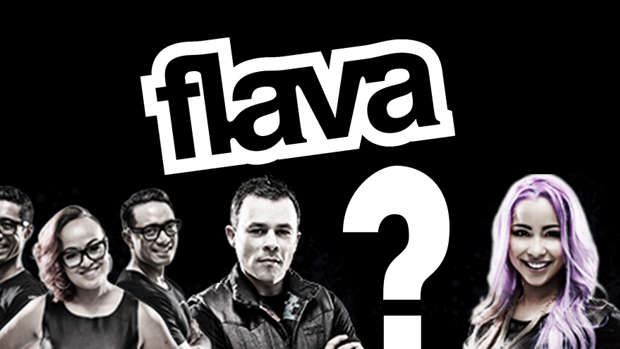 Ladies and Gentlemen introducing your new Flava Drive time show! Taking over the 3 pm - 7 pm weekdays is Flava Drivetime with Daz & Ast.
Astley will be joining Daz in the drivetime show, bringing the laughs and good times to radio. Daz has been holding down the drivetime slot by himself for 2016 Astley from the Turnt up 20 will be on guard.
Athena is still on board for 2017 as well and will takeover after drivetime.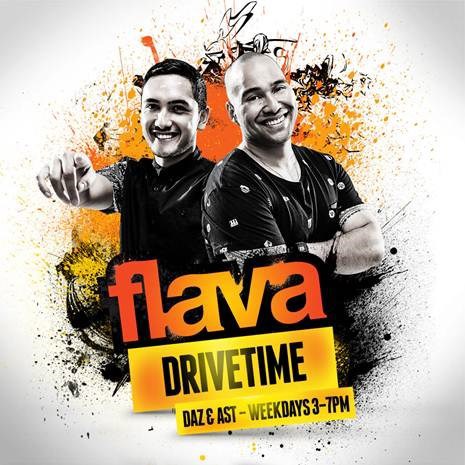 If you're wondering how the two ended up together, we think it might have something to do with their failed music auditions. Check this out!
Follow them on Facebook or add them on Snapchat, @DazAndAst and tune in for from 3 pm - 7 pm laughs, goss, banter and more!