The Winner of Dog Almighty Has Been Crowned - Taking Home A Massive $100,000!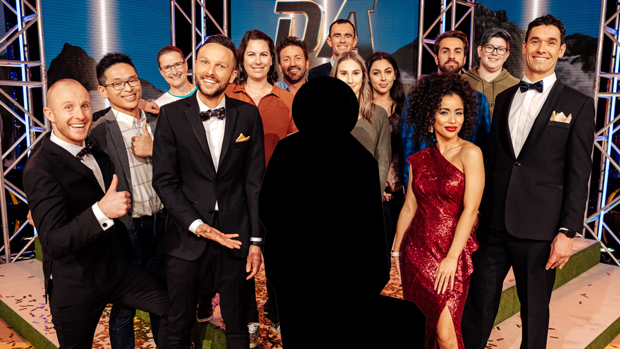 The WINNER of Dog Almighty and the best pup in NZ has been found - congratulations to Hayley & Kruze! 🏆 
After weeks of challenges and battling the Doggy Dome they've taken home $100,000, and the coveted golden dog bowl.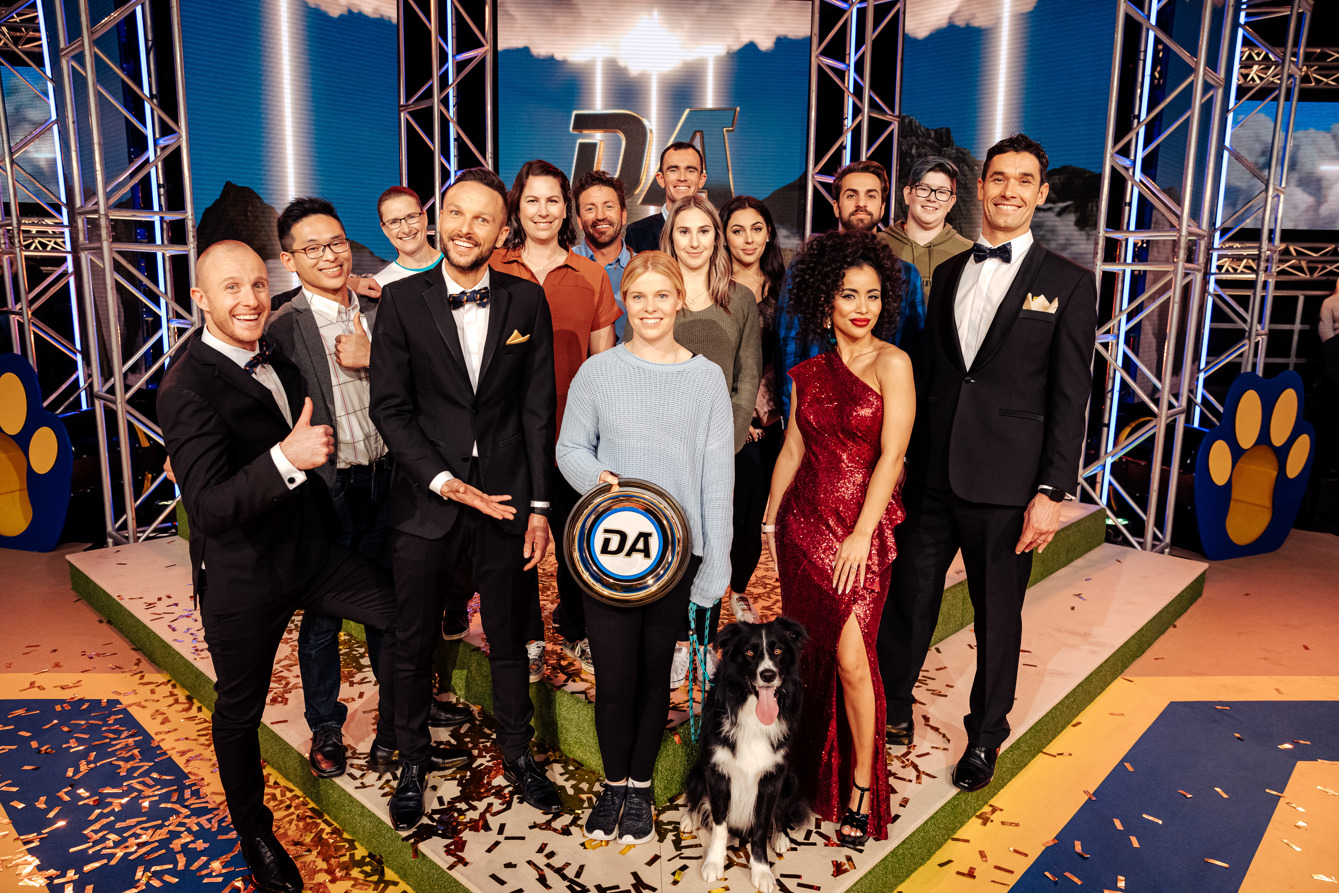 And how good was it having Athena back on our TV screens?! #triplethreat 🔥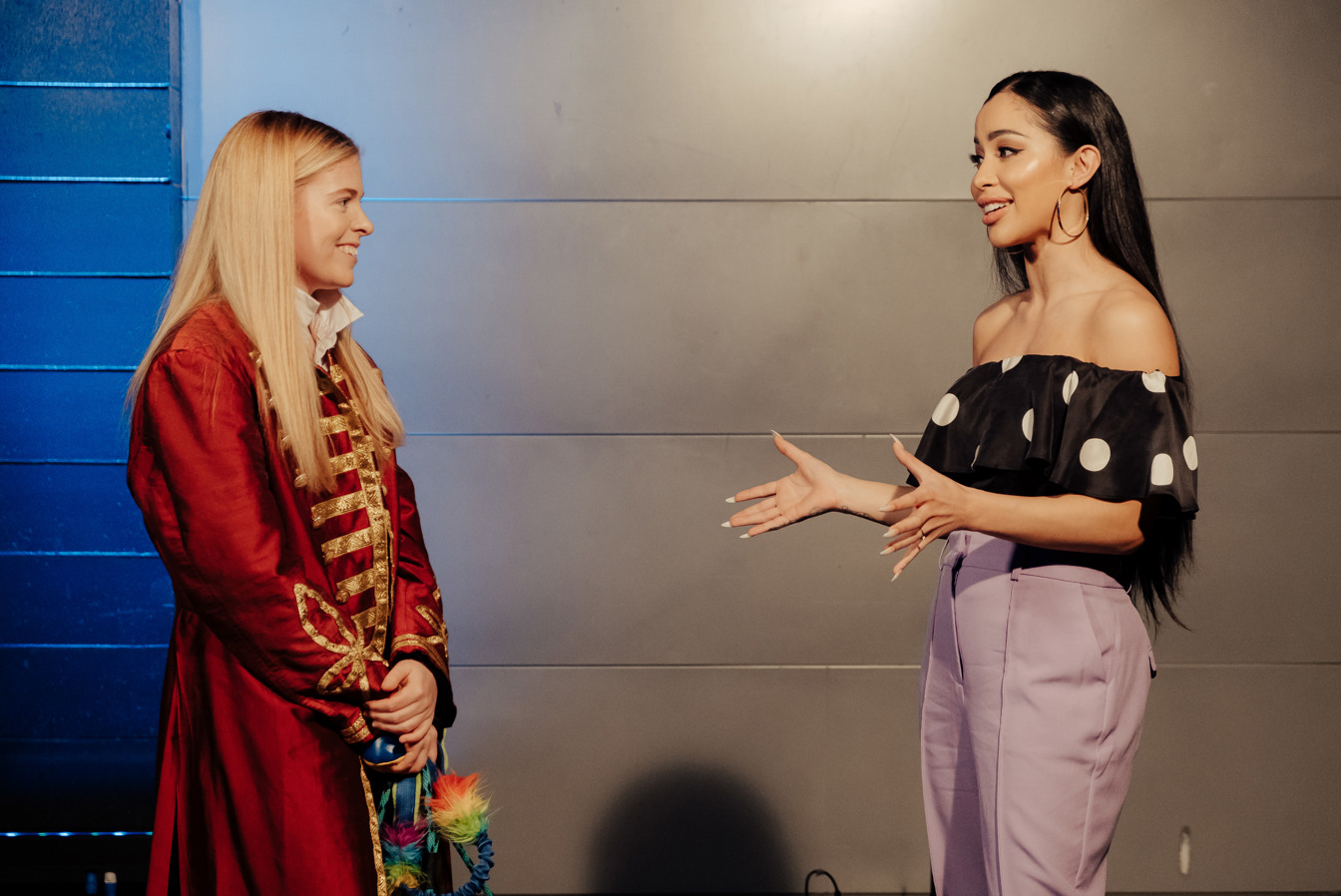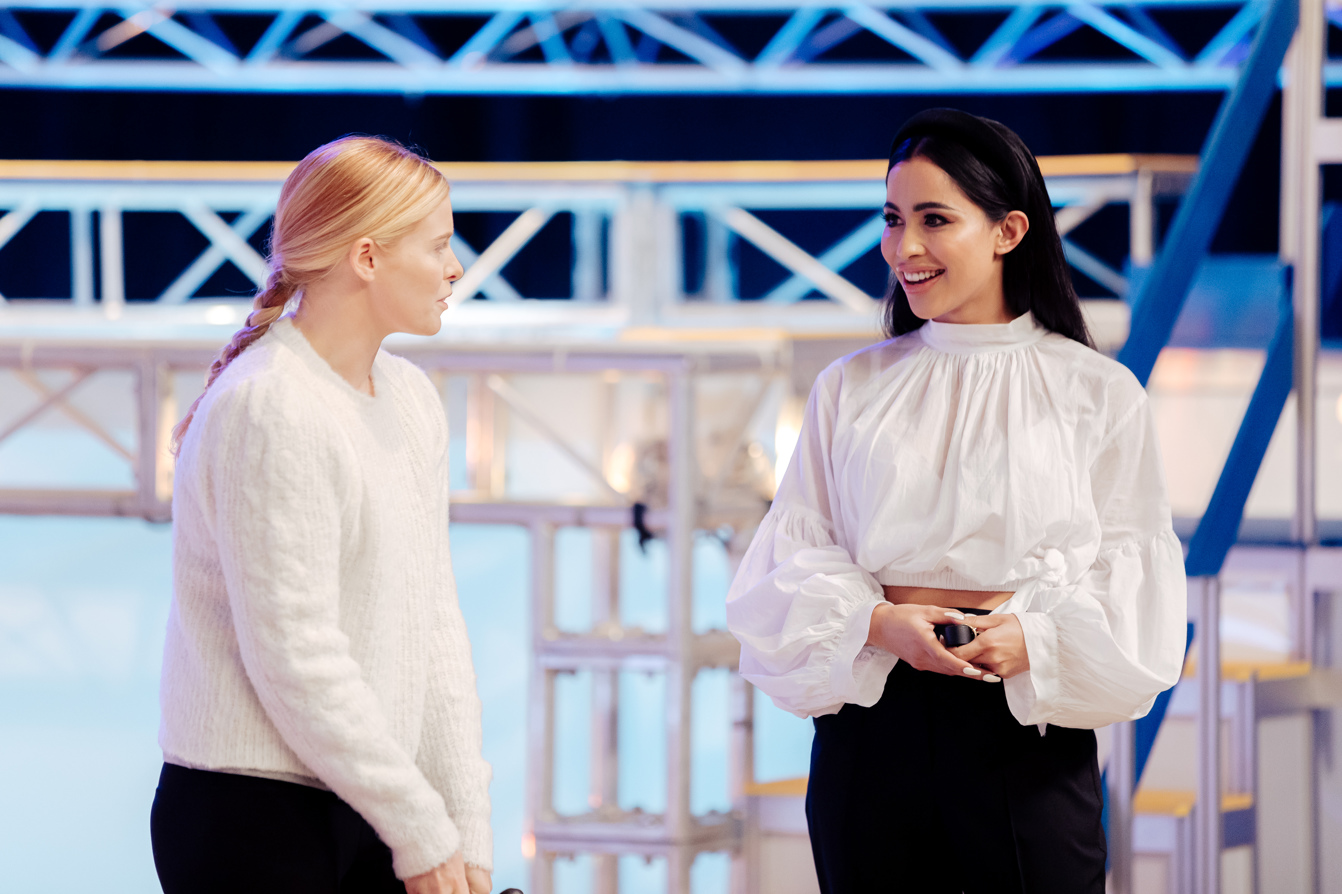 Catch up on Dog Almighty on TVNZ On Demand.