The Drive Home With Athena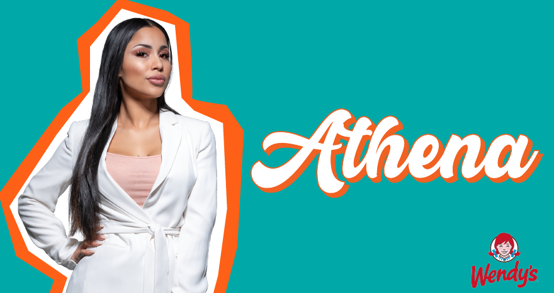 3PM - 7PM WEEKDAY AFTERNOONS
I'm still the same girl with multiple personalities, keeping it real, confronting real-world issues, and dropping all of your favourite old school classics from back in the day.
The hottest drive show just got hotter, keep Flava loud from 4-6:30pm weekdays for Ad-Free music with Athena.
That means NON-STOP Old School, Hip Hop & RnB jams ALL afternoon 🙌
Thanks to Wendy's new Pretzel Pub range with crispy onion rings and gooey beer cheese sauce.