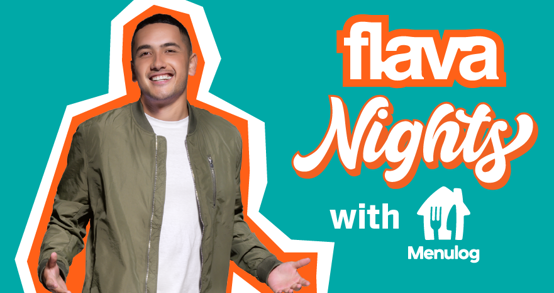 8PM-12AM WEEKNIGHTS
Kia ora! Whenever anyone listens to my show I want them to smile & feel good. I'm all about spreading positive energy, having fun & connecting to you, the people.
Touch base with me on the show or say what's up in real life, I love sport, gaming, fashion, business, anime & bettering my life!
Nights with Astley is brought to you by Menulog.
Download the Menulog App to enjoy no delivery fee until the end of June.