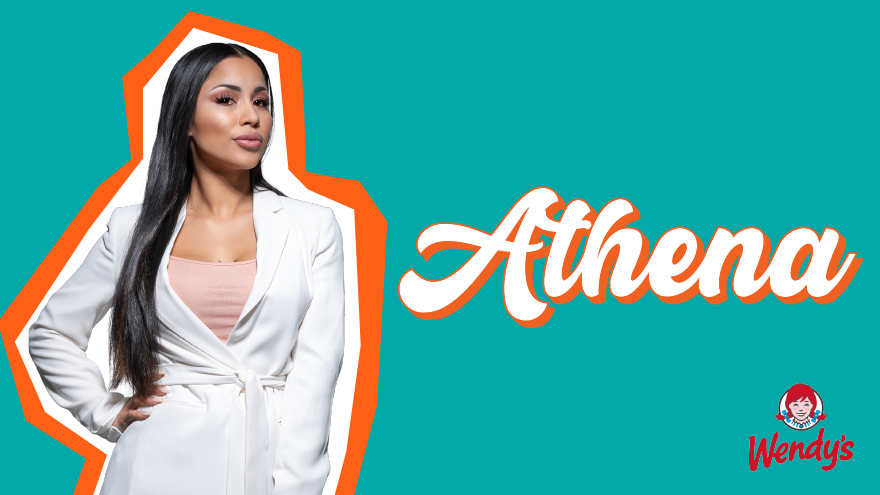 I'm still the same girl with multiple personalities, keeping it real, confronting real-world issues, and dropping all of your favourite old school classics from back in the day.
The hottest drive show just got hotter, keep Flava loud from 4-7pm weekdays for the Ad-Free Drive home with Athena.
That means NON-STOP Old School, Hip Hop & RnB jams ALL afternoon 🙌
Every day we are giving away Wendy's vouchers to try their new Jalapeno crunch range, text Wendy's to 8200 and you're in the draw to win. 
Thanks to Wendys and their new Jalapeno Crunch Range - it's a nice burn.