Floyd Mayweather saves boxing with his convincing win over Conor McGregor!
Publish Date

Sunday, 27 August 2017, 5:04PM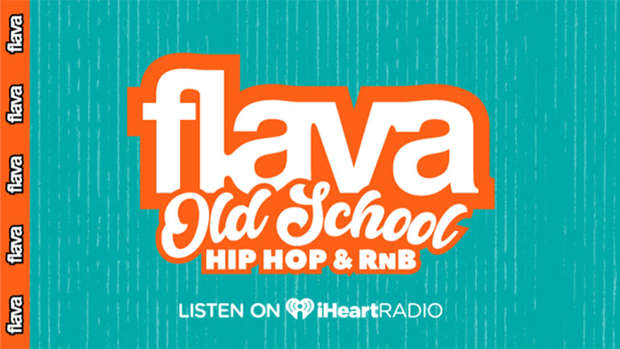 No one wanted to say it, everyone knew it, others had their own idea of how the fight was going to end, but after it's all done, round 10 speaks for itself!
Floyd Mayweather has walked away with a TKO in the middle of the tenth round, proving his class and legacy will continue to reign supreme. Conor McGregor came out hot, swinging like he was going for a round one K.O but that proved to be the catalyst of his own demise. McGregor just ended up getting gassed at the end and like everyone else before him, couldn't get the job done.
At the end of the fight, both men were humble and left everything in the ring, well done old man!