Church & AP – Ready Or Not
Publish Date

Monday, 26 November 2018, 7:09PM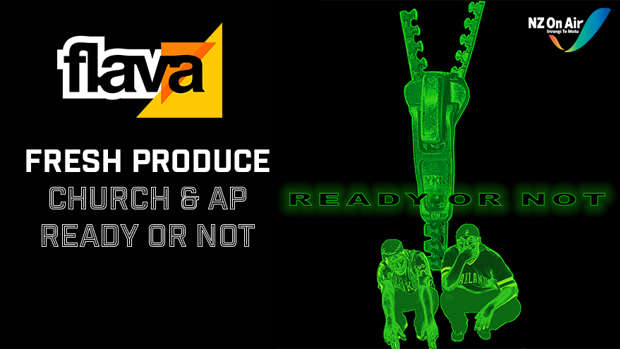 "We stay ready" are the bold words spoken by Church & AP, New Zealand's fastest rising premiere rap act. As the two frontmen of newly formed collective 'YKK', the two have created their own lane in the local scene making a name for themselves in the process. Mentored by the likes of Avondale MC Melodownz, Church & AP are often defined by their distinctive sound and captivating live shows. Definitely an act you don't want to miss.
Church & AP are a young rap duo at only 17 & 18 years of age, the two have already started to make noise with the release of their debut EP 'Thorough Bread'.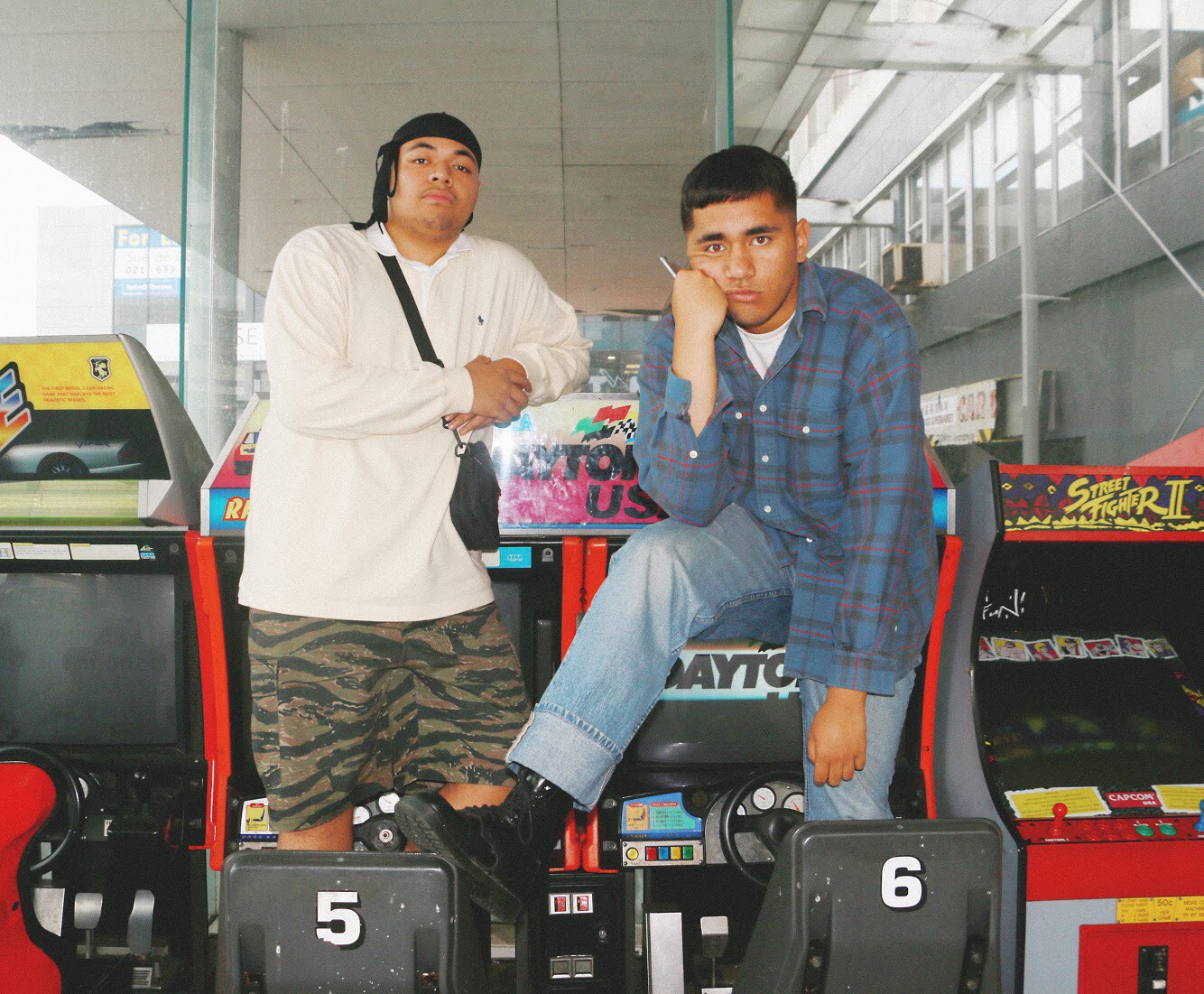 Church & AP are now ready to introduce themselves to the world.


Ready Or Not.