Publish Date

Tuesday, 6 August 2019, 7:13AM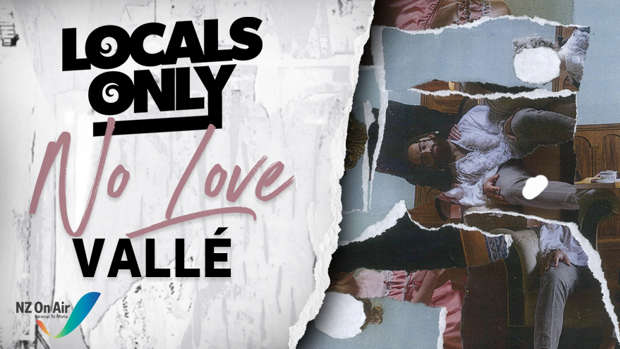 Following on from his latest single, 'Pluto', Christchurch Hip Hop prodigy Vallé, releases new single, 'No Love'.
With a funky and catchy chorus, filled with hooky bars and succulent instrumentals, 'No Love' is an infectious urban gem.
About the ideas of falseness and duplicity, Vallé expresses his frustrations of people not wanting the best for him to succeed.
"It really felt like there were people around me who actually didn't have my best interests in mind and that they would love to have seen me fail, it almost felt like this brought them pleasure in a weird way," Vallé says of the new single.
'No Love' will feature on Vallé's upcoming debut album (release date tbc) and is available on all streaming platforms now..
'No Love' is available HERE