Publish Date

Friday, 26 April 2019, 11:23AM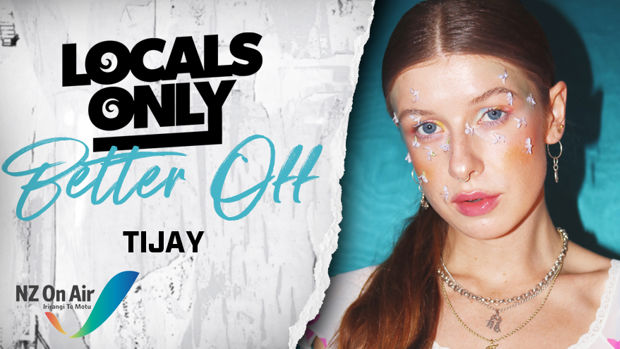 Better Off is the debut single by New Zealand based songwriter Tijay.

Produced by Vince Harder, Better Off hits a groove from the outset with strong themes of empowerment wrapped up in a catchy Pop/ RnB feel.

"What I would hope people would get out of Better Off is that they would feel empowered to see and know what they deserve, who they are called to be".

Tijay grew up in Auckland, is married to her drummer Jasher and is the designer and creative force behind bespoke earring company arowm. Her designs have featured at NZ Fashion Week and on the lobes of fellow female songwriters Hayley Williams (Paramore) & Kimbra.

To celebrate the release of the single, special edition arowm 'Better Off' earrings have been created, if you manage to be lucky enough to get a pair, hold onto them, this girl is set for stardom.

Better Off is out today, with a music video to follow early May.