Publish Date

Friday, 14 June 2019, 8:27AM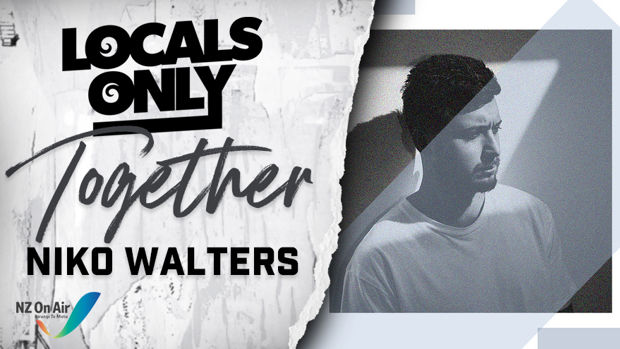 Niko Walters has been quietly waiting in the wings for his moment to share his music with the world. While he may be the brother of Six60 frontman Matiu Walters, Niko pulls no punches in commanding the spotlight with his debut single 'Together'. 

Combining contemporary soul with euphoric lyricism, 'Together' draws inspiration from the likes of Matt Corby, Bon Iver and Anderson.Paak, with the objective of making "beautiful sounding music" above anything else.

'Together' follows the video for street track 'Moving On', released last week. 

With more music already in the pipeline, 'Together' and 'Moving On' give an early taste of the intoxicating talents fans will come to expect from Niko Walters.