Publish Date

Wednesday, 24 April 2019, 11:54AM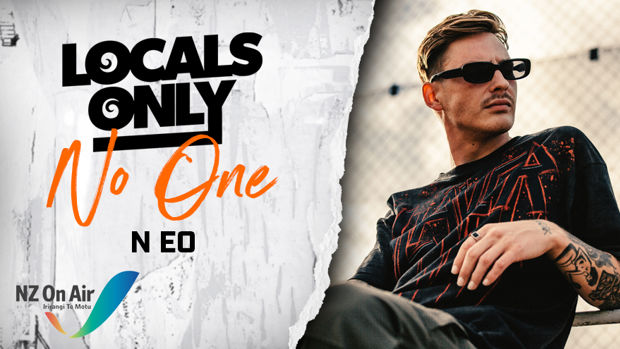 Up and coming Auckland rapper, N eo, today releases his brand new track 'No One,' via Sony Music New Zealand. Listen HERE.
'No One' showcases a lighter side to what N eo has to offer and is an introduction to his upcoming debut solo EP which is set to be released later this year.
N eo says, "'No One' bounces back and forth between two parties arguing over lies that have surfaced and adopts a more light hearted take on something everyone is all too familiar with."
His debut single 'Ghost Girl' was released last August and sent him on to the Northern Bass and Rhythm & Vines stages to close out the summer of 2018.
N eo was raised in Auckland where he spent half his youth at the skate park and the other half entrenched in Grunge, Emo and Hip Hop music. Drawing from his 90's upbringing N eo slides right into the new wave hybrid of Hip Hop. 
FOLLOW N EO
FACEBOOK