Lepani - Pocket Full Of Love
Publish Date

Wednesday, 5 June 2019, 8:00AM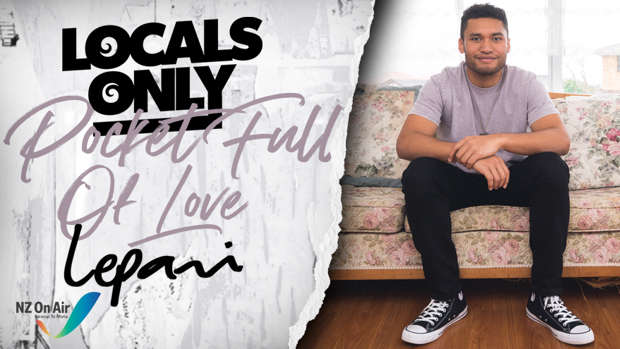 Sony Music New Zealand is proud to introduce the humble 23-year-old singer, songwriter, multi-instrumentalist and producer, Lepani as he shares his debut release, 'Pocket Full of Love.' Listen here.
'Pocket Full of Love' is an intimate RnB, pop ballad, about finding hope through a tired love. Lepani says, "This song is about a girl that I tried to build a relationship with, but who stopped feeling the same as time passed. It's a reminiscent song, looking back on this journey and how things turned out the way they did between us."
His debut song showcases the talent and impressive skill set Lepani possesses. Recorded in his home studio under his parents' house with an eclectic mix of gear and instruments, 'Pocket Full of Love' was not only written and recorded by Lepani himself, he also produced, mixed and performed all instruments on the track. A track that took a year and a half to complete but was well worth the time and patience.
Born in Fiji into a very musical family, Lepani moved to Rotorua at a young age and then to Auckland for his teen years. It wasn't until he was 14 when his music teacher discovered that he could sing, at talent Lepani had been hiding before then.
Championed by his music teacher, he started to write songs and perform. Once the passion for music took off there was always battled between choosing music and rugby, but in the end music took the lead.
As soon as school finished, he started working graveyard shifts to fund his growing passion and to buy music equipment. This led him to record and produce all of his music himself at home in Howick which.
A self-confessed nerd, Lepani's other passion in life is comic books, movies and superheroes. He studied digital filmmaking and worked his two dream jobs – at a comic book store and a cinema. He is now pursuing music full time alongside coaching high school sport pass a side passion project.
Lepani's debut track 'Pocket Full of Love' is available on all streaming platforms now.