Publish Date

Thursday, 2 May 2019, 1:10PM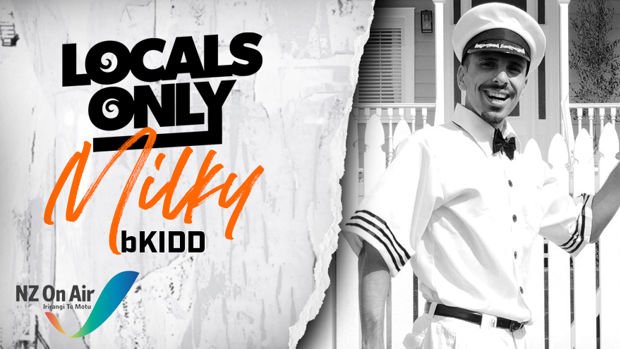 bKIDD has been hard at work, preparing for 2019. His debut EP titled 'The Milkman' is due for release on May 24th. 
bKIDD's first track 'Milky' was created while he was working a job as a milkman, a job that that he "f#!kin' hated". He talks about the fact he could out rap the best of them, yet he's still stuck being a milkman..
The EP features underground king, POETIK as well as the soulful Avii.
https://www.facebook.com/bkiddmusic/
https://www.instagram.com/bkiddmusic/