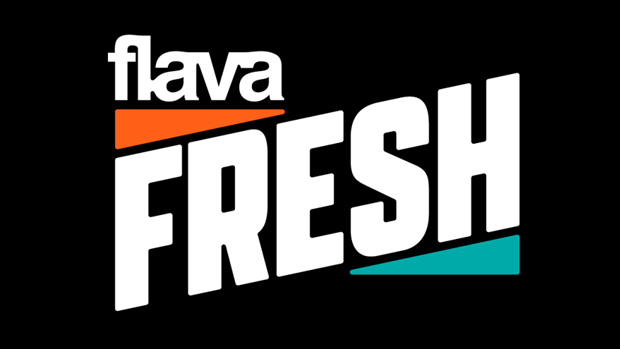 Flava Fresh - The freshest HIP-HOP & RnB
Flava Fresh is now live and exclusive to iHeartRadio!
Playing the biggest, newest hits from Aotearoa and around the world. 
Flava now has Hip Hop and RnB lovers covered with Old School all the time on FLAVA and only the newest tracks on Flava Fresh. 
Have new music submissions? Drop them below ⤵️