Woman loses 30kgs thanks to this simple Instagram trick
Publish Date

Wednesday, 12 April 2017, 3:45PM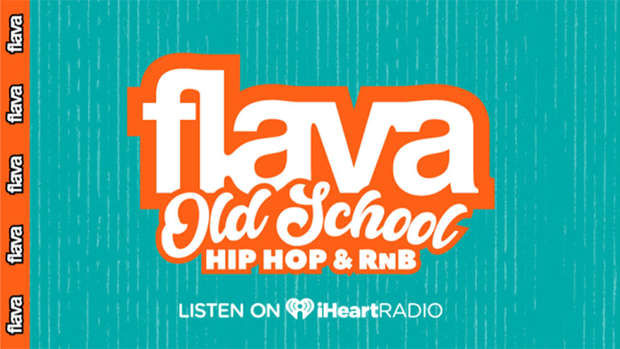 What if you lost 30kgs in one year, and you had Instagram to thank for it? 
Well apart from working out and eating healthy of course...
Danielle French credits her 30kg weight loss to the social media app Instagram. 
The journey began for Danielle when she was at 84kgs and found she "barely fit into any of her clothes."

Danielle was engaged and wanted to look amazing in her wedding dress. The wedding inspired her to make a change, and she began following fitspo accounts on Instagram.

"I had been unhappy for so long about my weight and tried so many diets that I could never stick to. I started looking on Instagram at weight-loss accounts, and there were so many inspiring girls that had lost weight."
She decided to document her own weight-loss journey on Instagram - and a year later, walked down the aisle in a size six wedding dress.
"I don't think I could have done it without my Instagram food blogging page and the support I get from all my lovely followers."
Yeah you go girl!