Will Smith on board for the live action adaption of 'Dumbo'
Publish Date

Thursday, 12 January 2017, 4:57PM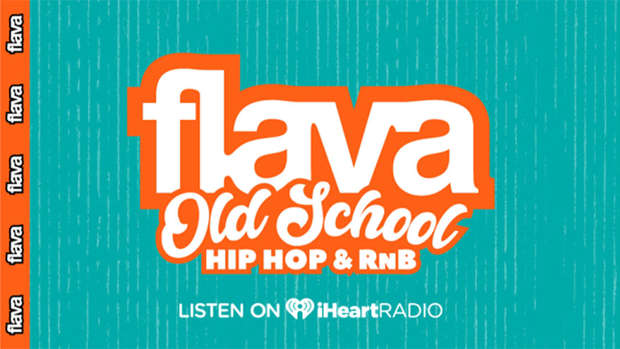 Disney's live-action revival of all our favourites has added another to the list with a big name to the cast as well. Like yeah we haven't seen the live action movie of Beauty and the Beast hasn't come out yet but if the trailer is anything to go by, it's going to be feels all the way!
It has been reported now that Will Smith will be joining the live action adaptation of Dumbo. According to Deadline, Smith is in negotiations to star in Disney's live action reboot of Dumbo. Sadly, and despite the technology being available, Smith is reportedly not set to play the elephant himself. Instead, Smith is in line to play the father of the children who befriend the flying elephant, in Tim Burton's adaptation. Variety reports that Tom Hanks may sign on as the villain.
All aboard the feels train!