Why this kid has become the best thing about Coachella so far is AMAZING
Publish Date

Wednesday, 19 April 2017, 4:38PM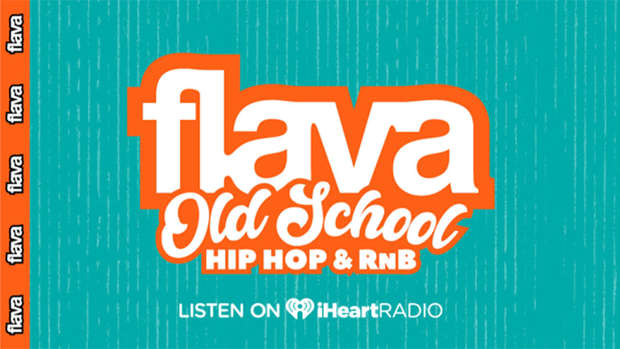 If you didn't turn up like this kid at Coachella, did you turn up at all?????
This young legend, who'll probably go down in Coachella history, was filmed rocking out to Migos and Drake and if the videos of him rapping are anything to go by, he might just be the next Eminem.
*Warning: The following clips contain explicit language.
The bleach blonde surfer kid was well and truly feeling the music as he danced on a man's shoulders and dabbed his little heart out. Plus can we point out that this must be the dad of the year! Chucking his son on his shoulders that the only thing between this young legend and the stage was the air.
Fans of the NFL were also quick to notice the pint-sized rapper was standing right next to New York Giants star Odell Beckham Jr. when Drake played on Sunday.
Whether or not the boy realises he's rapping about Beckham Jr. when he says "reach back like 1-3, like 1-3", while the football star stands right next to him, is unconfirmed.
And, just as there's no doubt that this kid is pretty incredible at rapping, there's also no doubt he's probably already in talks to appear on The Ellen Show.
This article was first published on nzherald.co.nz and is republished here with permission.