Why Suge Knight isn't turning up to his court dates
Publish Date

Wednesday, 29 March 2017, 11:56AM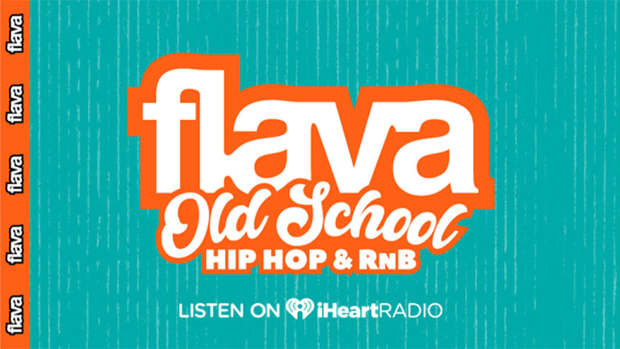 Suge was meant to appear in court on the 27th of March for his murder trial, but strangely, he wasn't there.
He has now been in jail for two years after the hit and run incident in where he injured one, and killed another.
He was apparently hospitalised on the 24th due to blood clots and was still in there when his trial rolled around three days later. Things aren't looking too great for old Suge.
The daughter of Terry Carter, the one he ran down, was planning on addressing the judge as they were hoping for a speedy trial - which has now taken two years.
Knight's fiancé, Toi-Lin Kelly has come out and said that Suge is suffering from "life threatening blood clots" and the doctors aren't doing anything to help him.
Funny that.