Tupac's love letter he wrote in jail is saucy AF
Publish Date

Wednesday, 11 January 2017, 10:11AM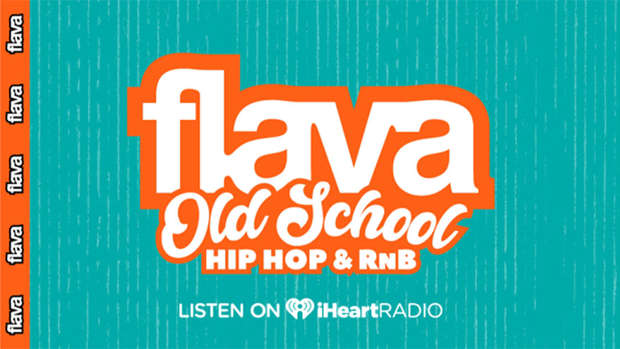 Forever will Tupac be known as a lyrical genius in the eyes of the hip-hop community! But the recipient of this letter might remember him as a more amorous lyrical genius.
This letter from Tupac was written in 1995 while he was serving time in jail, penned to someone who had sent him a letter earlier.
With lines like "Ever been oiled down & massaged to the sounds of slow sensual music?" and "taken thru 12 positions of lovemaking so thoroughly that you are too tired to shower or get dressed?", Tupac was the Cassanova of the 90's.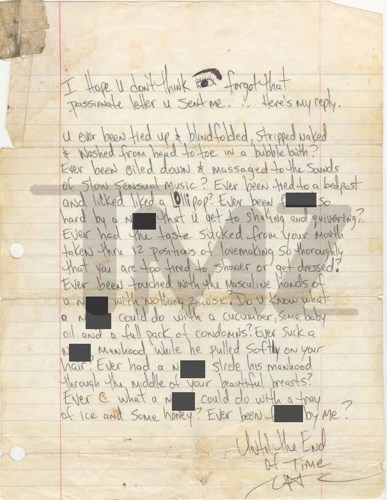 The latest news with this letter is that it's being auctioned off with expectations that it might go for US $25,000!