This girl was the unknowing Uber driver for her boyfriend's side chick and dropped her off at his apartment!
Publish Date

Friday, 31 March 2017, 9:13AM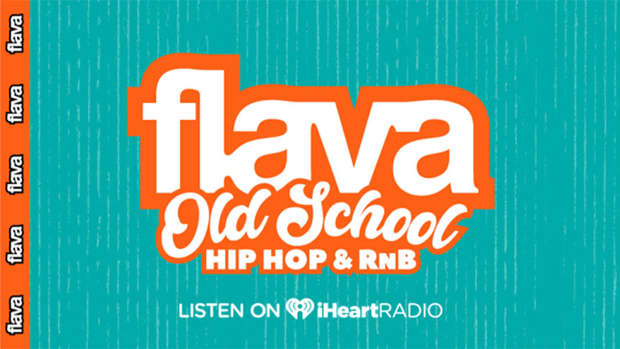 Going viral in this day and age is the ultimate payoff for any twitter user, and one girl that has been give the name 'UberBae' has done just that.
She managed to turn a horrible situation into a drama filled live tweeting fest that had the internet captivated for a couple of hours.
The twitter user that goes by the name of @Msixelaa made sure to include every little detail of the situation, which made for a hilarious drama filled feed.
Check out this first tweet, the perfect way to gain the Internet's attention:
And the hilarity ensues:
Things start to get juicy right around this point...
Turn up.
YOU GOT SOME NERVE GIRL.
Wow. Just wow.
We can't help but feel that she hid something behind these hilarious tweets though, hope she's OK after the whole thing.