The Whinging Aussies are Back at it Again
Publish Date

Thursday, 22 September 2016, 4:24PM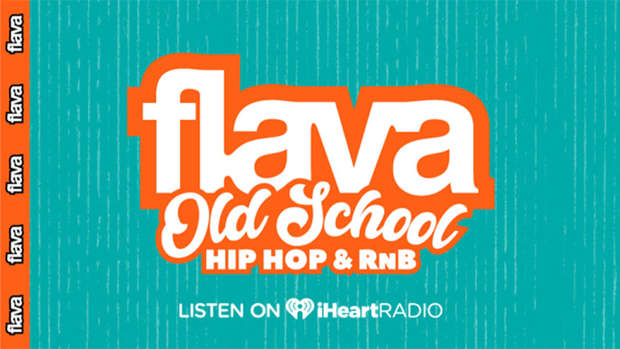 The whinging Aussies are at it again - and it's a familiar pied piper at the head of fresh Wallaby allegations that the All Blacks and New Zealand rugby are arrogant.
Sir Graham Henry's observation last weekend that the current Australian team is the worst in its rugby history has clearly hit a giant nerve across the Tasman and the volume of the whining is increasing daily and is again being led by ex-Wallaby motor-mouths Rod Kafer and Greg Martin.
The pair was at it on Fox Sport's midweek "Rugby 360" television show where it was clear they were mortally offended by Henry having a viewpoint - let alone the temerity to express it - and used the occasion to list a litany of complaints about the All Blacks and rugby on this side of the Tasman in general.
Under the provocative subject heading of "The All Blacks are losing their way", Kafer, Martin and two guests discussed Henry's comments.
"There will be young blokes in the Wallabies who have never heard of Graham Henry," scoffed Martin in a debatable claim given Henry only hung up his coaching tags in 2011.
If any Wallabies don't know who 'Ted' is, you could legitimately question whether they have any real rugby knowledge and should even be in an international team.
Martin's dismissal of Henry's view seemed to embolden Kafer who then went on a lengthy tirade - not for the first time either - after being asked by Martin about the All Blacks' apparent "lack of humility" and good manners.
"We did mention it here (previously) and were rudely bagged by our New Zealand friends," began Kafer, also a former Australian selector. "There's been a series of events around New Zealand rugby over the past 12 months.
It started when Richie McCaw didn't thank the Wallabies in the World Cup final, Dane Coles didn't thank the Lions when they played the Super Rugby final, we've seen the off-field incidents in New Zealand from the Chiefs, we've seen the way some of the things that have been occurring around the All Blacks camp.
"(There was) the eye-gouging incident that for everyone watching around the world thought there was a case to answer, and the All Blacks just ignore it and blow it away. Steve Hansen just dismisses it.
"Here's the former coach, a knighted coach, one of the greatest coaches of all time...why does he have to make a comment like that at the Wallabies? Why?
To me again it just continues these little chips into that very humble team that was the All Blacks. And I think they are losing their way. That's just my opinion from the sidelines."