The side effect that's hindering Kanye West's mind after 2016 hospitalisation
Publish Date

Wednesday, 15 February 2017, 8:26AM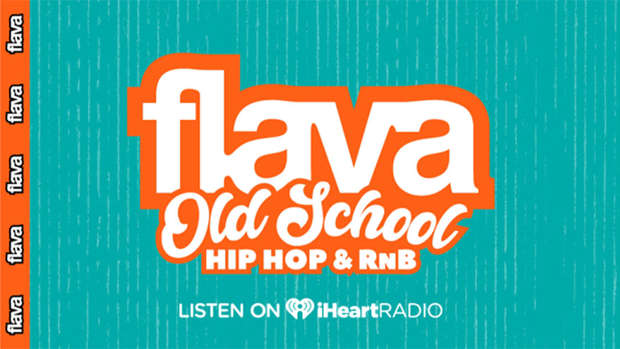 There may be a reason to Kanye West's forgetful behaviour as of late and it may need some medical advice.
The world would be the first to admit that Kanye had a lot on his plate at the tail end of 2016, he was working with Adidas for his Yeezy clothing line, performing gigs and his wife, Kim Kardashian, was held up at gunpoint in Paris, while he was performing in New York. The iconic artist checked himself into a medical institute to help himself deal with a reported case of temporary psychosis.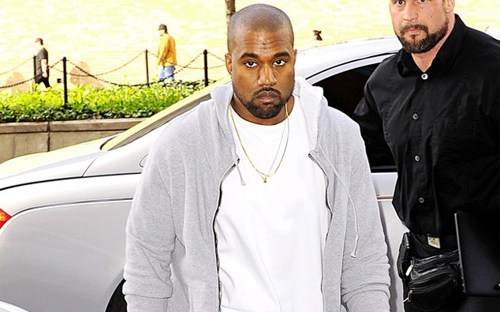 Now Elite Daily has reported that a long-time associate to the Yeezy creator may still be suffering from memory loss, 4 months on from his hospitalisation. In an interview with Popsugar, Malik Yusuf reveals that he's doing well and that "his memory is coming back, which is super good. He's just healing, spending time with his family. Saint is getting big and is walking, playing with toys, so that invigorates him." 
He's been back in New York for Fashion Week, after missing the Grammy's, and also being told that the Yeezy line was not to have a show after he forgot to submit forms and booking times for his line. However, he still made it and it's looking safe that he may be on the road to recovery.