Thanks to Chance The Rapper, Soundcloud releases will be eligible for Grammys from 2018
Publish Date

Monday, 23 January 2017, 10:25AM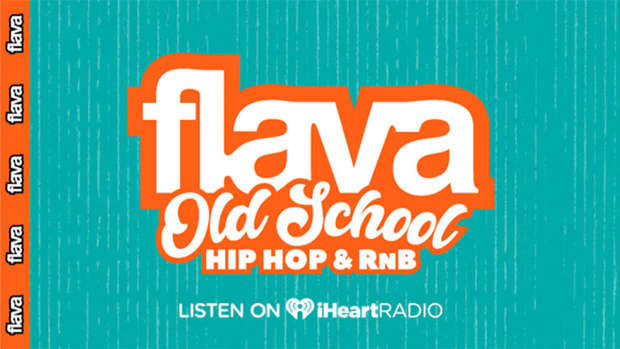 Just like anything else in this world, the music industry is constantly evolving and platforms are changing left right and centre.
We have gone from cassettes to CDs to MP3 files in just 25 years, and it isn't showing any signs of slowing down.
Soundcloud is one of the most popular free music streaming sites that there is, but until now, all the amazing music that was released on it, wasn't eligible for one of music's greatest achievements.
Gaining seven nominations at the Grammys last year, Chance The Rapper was a massive influence on this decision that looks to be kicking off in one year's time.
The ones who will benefit most off this decision are artists like Chance, the independent ones. 
Traditionally one would have to get signed to a label in order to sell their music, and through selling their music, be eligible for a Grammy award.
But this decision changes the game completely and is great news or the up and coming talent that deserves to be commended for their hard work.