Sculptor recreates Beyonce's famous picture using just cheese and names it Brie-Oncé
Publish Date

Friday, 31 March 2017, 2:42PM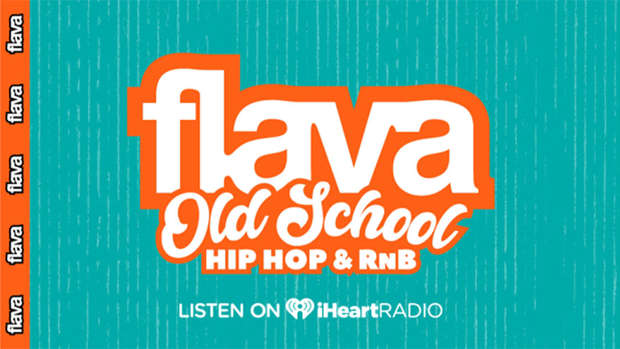 If you want to gain popularity in this day and age, going viral is easily the most effective way of doing so, and this sculptor has done just that through his latest creation.
The team from the East Village Cheese and Wine Festival are now basking in their internet fame after David Bradley created this masterpiece and put their festival on the world stage.
The masterpiece took 28 hours to make, and used 20kg of mild cheddar cheese.
Check out the original picture that Beyonce posted, and marvel at how well the artist managed to do it!