Revealed: What Kiwis Googled the most in 2016
Publish Date

Thursday, 22 December 2016, 1:38PM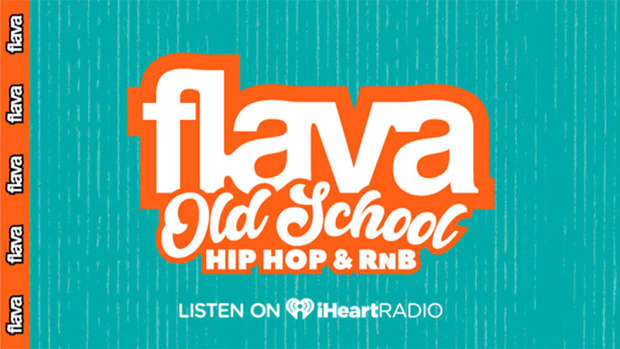 Some of the things that Kiwis have been Googling this year come as a surprise, and others...not so much.
In 2016 New Zealanders wanted to know why there was a leap year, why the sky was blue and of course "why is Trump winning".
Google NZ has named its top search words of this year. And sadly, earthquakes dominate a little. 
The most-searched word in New Zealand was Geonet - a website that monitors earthquakes.
The second most popular term was the Olympics. Third was the US election.
The top trending phrase was Earthquake NZ.
The New Zealander searched for the most was boxer Joseph Parker, followed by All Black Aaron Smith and Olympian Eliza McCartney.
The most popular global name was Donald Trump.
Of course there were many celeb deaths this year, the most searched for death being David Bowie, followed by Prince.
But it's the question most asked on Google that makes us happy: "how to make pancakes". Mmmmmmm pancakes.
Another great question was "how to draw a dog". Okay...
Google NZ top searches for 2016
Overall Searches (Trending):
1. Geonet
2. Olympics
3. US election
4. Euro 2016
5. Earthquake NZ
6. Pokemon Go
7. Slitherio
8. Donald Trump
9. David Bowie
10. Royal Road
News (Trending):
1. Earthquake NZ
2. US election
3. Pokemon Go
4. Brexit
5. Dreamworld
6. Kaikoura
7. Tsunami warning NZ
8. Syria
9. Harambe
10. Orlando shooting
Global People (Trending)
1. Donald Trump
2. Usain Bolt
3. Hillary Clinton
4. Michael Phelps
5. Bernie Sanders
6. Meghan Markle
7. Bill Simmons
8. Simone Biles
9. Frank Ocean
10. Leonardo DiCaprio
Kiwis (Trending)
1. Joseph Parker
2. Aaron Smith
3. Eliza McCartney
4. Lisa Carrington
5. Jordan Mauger
6. Mark Hunt
7. Sophie Pascoe
8. Liam Malone
9. Mahé Drysdale
10. Brian Tamaki
Loss (Trending)
1. David Bowie
2. Prince
3. Christina Grimmie
4. Muhammad Ali
5. Alan Rickman
6. Leonard Cohen
7. Gene Wilder
8. Glenn Frey
9. Anton Yelchin
10. Sophia Hawthorne
Sporting Events (Trending)
1. Rio Olympics
2. Euro 2016
3. All Blacks vs Ireland
4. Melbourne Cup 2016
5. T20 World Cup
6. Paralympics
7. Super Rugby
8. Mitre 10 Rugby
9. UFC 205
10. All Blacks vs Wales
How to…? (Most Searched)
1. How to make pancakes
2. How to tie a tie
3. How to draw
4. How to screenshot
5. How to play Pokemon Go
6. How to train your dragon
7. How to draw a dog
8. How to cook quinoa
9. How to get rid of pimples
10. How to lose weight
What is…? (Most Searched)
1. What is my IP
2. What is the time
3. What is the weather in Wellington today
4. What is love
5. What is a URL
6. What is a class 2 licence NZ
7. What is TPPA
8. What is the Pound to the NZ Dollar
9. What is the meaning of life
10. What is Brexit
Why is…? (Most Searched)
1. Why is there a leap day
2. Why is the sky blue
3. Why is the sea salty
4. Why is the sky blue for kids
5. Why is my nose always blocked
6. Why is my ear blocked
7. Why is Trump winning
8. Why is the sun yellow
9. Why is there Olympics
10. Why is the Sky Tower blue
Recipes (Most Searched)
1. Pancake
2. Brownie
3. Quiche
4. Scone
5. Cheesecake
6. Crepe
7. Waffle
8. Hummus
9. Banana cake
10. Carrot cake