Revealed: Fast Food You Shouldn't Order
Publish Date

Friday, 11 November 2016, 11:25AM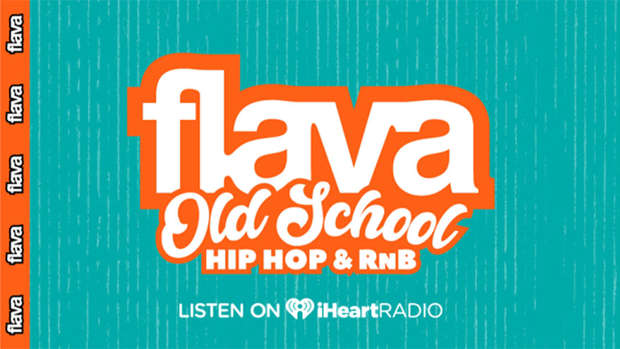 We all love a bit of fast food every now and then but it turns out there are some things you shouldn't order and thanks to some anonymous people on Reddit we can reveal some things you should think twice about ordering next time you hit up the local KFC..
POTATO AND GRAVY
The gravy drizzled on the KFC mashed potato has always been a favourite, but apparently it may not be what we think
"I recommend that you don't consume the KFC gravy," a former cook said.
"It is primarily made of the filthy oil that stores up on the bottom of the cookers over the day and is then served to customers the next day. Also the 'potato' in potato and gravy is literally just flour, there is no potato at all whatsoever."
A former employee at KFC in Australia also said to avoid the gravy.
"It's kind of technically made how gravy should be, leftover chicken and stuff, but it's actually the bottom of the fryers cleaned out once a week, then frozen, Instead of throwing out all the chunks that drop into the fryer's reservoir over time, they make it gravy. The reservoirs are 90 per cent oil, the rest flour, and a few pieces of well burnt chicken."
When news.com.au contacted them, KFC replied, "KFC Australia is passionate about serving our customers freshly prepared, great tasting food. Our gravy is made in our restaurants using a traditional method, which ensures an authentic and unique flavour."
SIDE SALADS
If you want the healthy option at fast food restaurants a McDonald's employee has warned against ordering the side salad..
"The side salads are an item that rarely moves. So re-stickering them is a daily routine," the employee said.
FILET-O-FISH BURGER
It's not the most popular item at McDonald's and a number of employees recommend avoiding it.
A current McDonald's employee said the fish fillet usually sat on a tray for at least an hour.
Another employee agreed and said the fish sat there for hours and became "absolutely disgusting".
"Do no order a fish fillet unless you ask for a fresh one," the employee suggested.
"This goes for any fast food place, never order anything so close to closing time, there's a good chance it won't be fresh."
ICE
 "Can't tell you the number of ice machines I've seen with mould and dead flies in the bottom," a McDonald's employee said.
"Those machines contain more mould and slime than you want to guess at," the employee said.
UMM vomit.
Well now you know..