One of our fav McFlurry flavours is making a return!
Publish Date

Friday, 3 March 2017, 2:14PM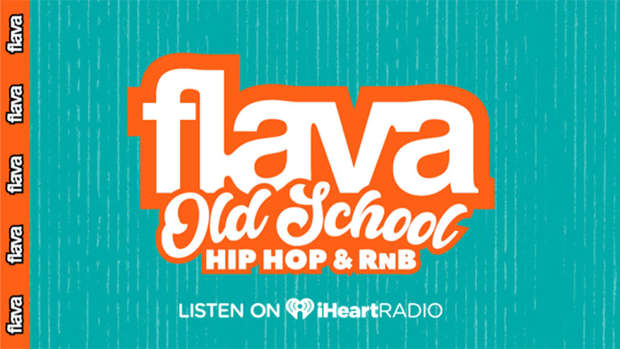 Easter is a bloody good time of year. 
Not only are we blessed with an array of chocolate options, but fast food chains tend to also jump on the Easter train and release easter-themed treaties. 
And by the sounds of it, is bringing back an old Easter treat for our tastebuds. 
Last year, McDonald's brought out the ultimate dessert - the Cadbury Creme Egg McFlurry.
Now it's been confirmed that in Australia, the Creme Egg McFlurry is coming back!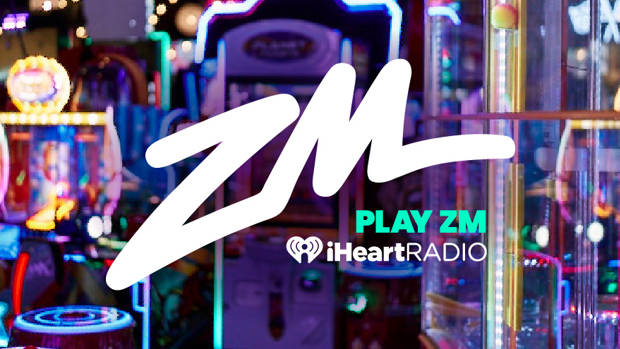 While it hasn't been 100% confirmed in NZ, comments on social media from Maccas workers suggest that we will also be getting it back in NZ! 
When products come back to Aus, USUALLY they hit our shores too, so it's looking good for us!
When/if it's released, we'll be sure to let ya'll know!