NZ's dumbest weed smoker Facebook messages NZ Police the wrong message
Publish Date

Monday, 17 April 2017, 2:09PM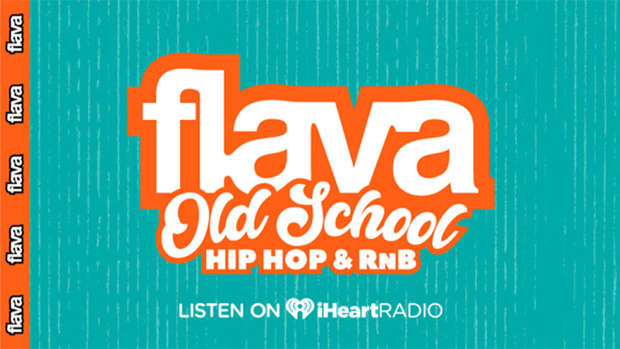 Ahhhhhh nooooooo! So in a follow-up to our world's dumbest criminals, let's add a New Zealand chapter to that one!
The New Zealand police Facebook page couldn't believe how easier their job became when one of New Zealand's dumbest criminals messaged in with an absolute pearler!
The private message reads "Oi bro when are we gonna get blazed with all your weed?" 
An automatic response was prompted alerting the sender to the error.
They then messaged again saying 'Whoops wrong person'.
Police officials saw the lighter side of the mix-up and posted the amusing conversation to get out an important safety message.
A screenshot of the interaction was posted to the New Zealand Police Facebook page on Good Friday urging people to be safe over the Easter weekend.
The post included the hashtag, "when you accidentally message NZ Police", and reminded everyone to watch their speed over the long weekend but not to watch their social media while driving.
Whether the post was sent as a joke is yet to be uncovered but social media users found the post entertaining with more than 1,500 likes since it went live.
A police spokeswoman told Fairfax "It's just an opportunity to get a good message out there."
This article was first published on nzherald.co.nz and is republished here with permission.