Mike Tyson tells 50 Cent that Soulja Boy is going to get f****d up after agreeing to train Chris Brown
Publish Date

Monday, 9 January 2017, 11:35AM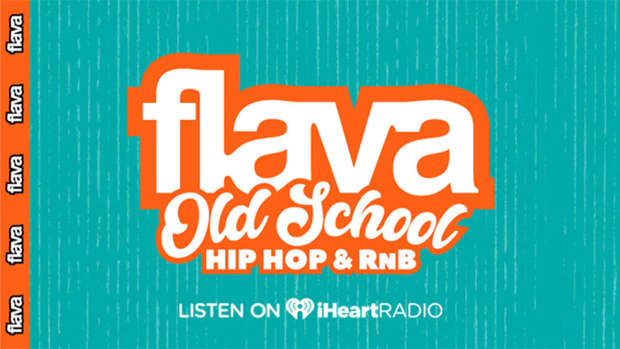 Last week it was all a joke! Fast forward to today and the boxing match between Chris Brown and Soulja Boy just got real. It had been announced that Soulja Boy had claimed the services of arguably the best pound-for-pound fighter to have graced a boxing ring, Floyd Mayweather, to train him. Now 50 Cent, who is running behind-the-scenes services, has called on Mike Tyson to train Chris Brown and he is pumped!
A video of 50 Cent talking to Mike Tyson on the phone has surfaced and boy it seems like things are going to be heated! Mike Tyson is firmly on his fighters side with his prediction "Soulja Boy is going to get f****d up".
Apparently the fight is going down in March, but we think the world would agree that a Mayweather vs Tyson fight would suit well as the main event for the fight.