Jenifer Lopez's backup dancer proposes mid-concert in an amazingly cute moment
Publish Date

Thursday, 2 March 2017, 10:51AM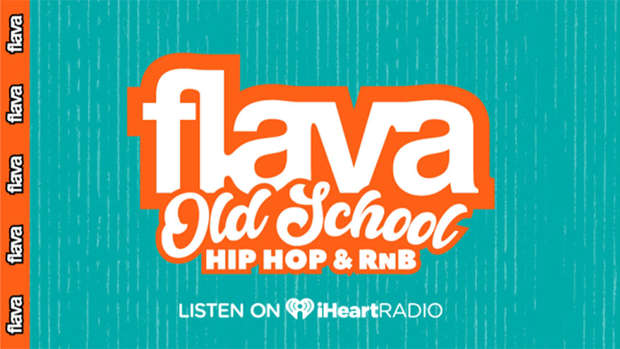 If there's one thing that Jenifer Lopez is familiar with, it's love, and her latest on-stage performance has proved that.
The 47-year old singer helped her backup dancers get engaged during her performance, it was literally a mid-show proposal.
As the music stopped, and the lights dimmed down, Lopez's longtime dancer dropped down to one knee and proposed to fellow dancer Tara Perez on stage.
As Tara accepted the huge diamond ring and beamed with a smile ear to ear, the American singing yelled "She said yes!" to the delight of the audience.
"I love these two! He's danced with me for me for many years, Tera's danced for me for so many years," Lopez gushed. "Thank you for letting us have this moment. We love you so much!"
After the show had finished, Perez posted a snap of them on stage with Lopez to her Instagram.
Apparently prior to the event, Smits reached out to Lopez to ask her if proposing mid show was possible. Lopez didn't realise how serious it was going to be and was "shocked and surprised" when it happened.
"I was beyond shocked and surprised! I had no idea Lake was even in Vegas, or at the show at all," she shared. "He was hiding in the back of the theater watching the entire show alongside my parents, his mom and sister."