Invercargill siblings hilariously troll Southland police
Publish Date

Friday, 24 March 2017, 4:08PM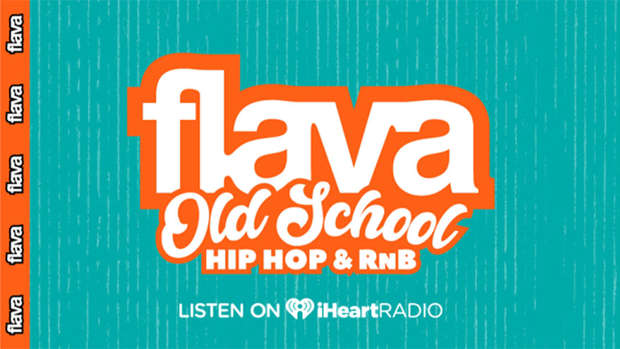 Two wanted Invercargill siblings have been snapped taunting police on Facebook.
Lana Tutty hit the news in January when she posted a thumbs-up icon in response to police posting her mugshot seeking the 17-year-old. Now police have asked their followers to look out for her 21-year-old brother, Hayden Tutty.
Hayden posted "why" on the post. Southern Districts Police responded tongue in cheek.
"Give us a call Hayden and we can explain it all to you."
A friend of Hayden's offered him a place to stay. But police weren't about to let their hospitality be overlooked.
"We have a place as well that he can stay," Southern District Police posted.
Lana replied "yes he is my brother.. Lol.".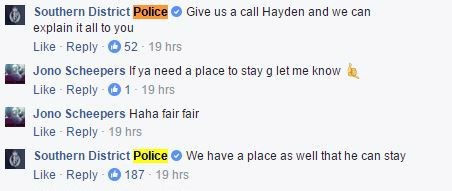 Days after Lana's January Facebook mugshot was posted she appeared in Christchurch District Court on charges of wilful trespass and assaults with intent to injure, Fairfax reported.
It is understood the charges were originally laid in the Gore District Court, and a warrant was issued after she failed to appear.
This article was first published on nzherald.co.nz and is republished here with permission.