Instagram model risks her life to attain a 59-inch booty
Publish Date

Wednesday, 25 January 2017, 4:02PM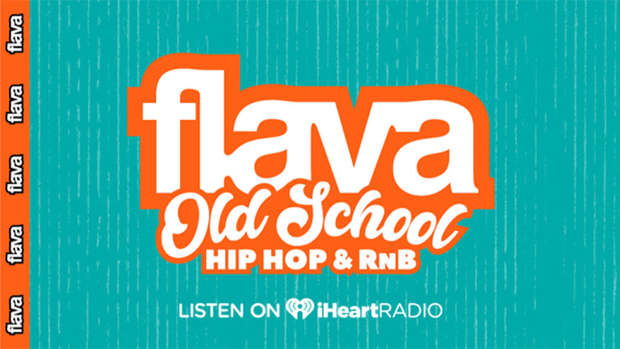 Open up Instagram in this day and age, you will see two things, food and women.
In order to gain Instagram fame, these woman do some crazy things, but this last attempt outdoes most.
Courtney, an economics graduate used 'illegal butt shots' to beef up her rear end to mammoth proportions. 
She admits that the injections that she has had are dangerous, but the idea of having the biggest booty overpowered the risk related to the procedures.
Courtney is claiming that she is an advocate for the procedure as she is showing people that it isn't really too dangerous and it can have positive effects.
Just like everyone else in the world, she is suffering from a bit of sagging and she's not a fan.
"My butt doesn't sit up like it used and I can see a little discolouration in the skin."
Even though gravity is taking its course on her rear end, Courtney says that she's not going to have anymore injections, but she is talking about a possible "booty transplant" later on in life.
We're not sure it's a great thing risking your life to get a bigger booty, but everyone to their own I guess, what do you think about her decision?