Heartbroken man "dumped for being fat" gets revenge after body transformation
Publish Date

Thursday, 6 April 2017, 4:00PM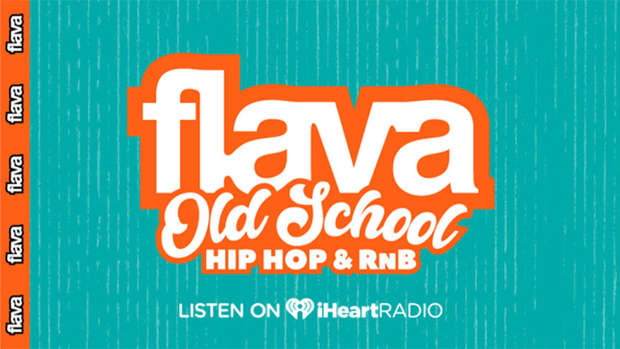 Contrary to popular belief, there is always a winner in a break-up, and in this case, this guy would be the equivalent of a jackpot lottery winner winning the biggest prize ever known to man (apologies for the over-exaggeration, we just got too excited).
33-year-old British native, Miro Judt, who was shown the door from his girlfriend of six years because of his weight, explains that the pain and hurt he experienced forced him to change his life for the good.
After swapping his stable diet of lollies, fizzy drinks, chips and fast food goodies to egg whites, chicken breast, fish and protein shakes, he managed to shed a whopping 40kg! 
Oh, but losing weight and getting ripped as muscles wasn't enough of a win for him, NO, he scored himself a new girlfriend, oh and she happens to be a model. 
He explains:
"I know that the reason Victoria got with me is because of my physique, but we have been together for a long time now and I know that is because she loves me for who I am. For me she is the one, and my hope is that one day we will get married. 

"When I'm with her, I know that all this hard work to lose the weight really was worth it. If my ex-girlfriend can see me now, I hope she'll realize what she is missing out on."
Losing his girlfriend and apparently being ridiculed from her was the right type of motivation he needed to make the changes in life he felt he needed. Life win!
H/T: NOVA