Drake has been named as the top recording artist of 2016
Publish Date

Friday, 10 February 2017, 8:35AM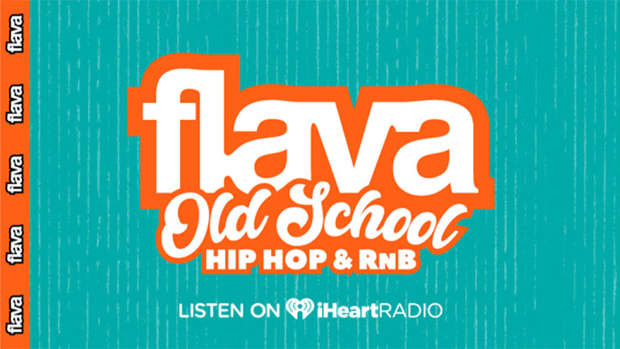 Between One Dance, Hotline Bling and Too Good, Drake had one hell of a 2016.
All his success has contributed to him being named as the IFPI Global Recording Artist of the Year.
The award was based on physical sales, downloads, and total streams through all services.
The other artists that feature in the top five are David Bowie, Coldplay, Adele and Justin Bieber.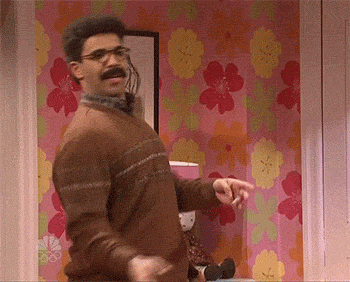 IFPI chief executive Francis Moore is quite happy about the result as well. "I'm delighted to be able to honor Drake as the IFPI Global Recording Artist 2016," he also made comments on how his unique sound manages two appeal to an enormous audience.
In a way, it's actually no surprise as Drake has been sitting tight on the billboard top 100 for seven years straight now.