Domino's NZ is Getting a Drone Delivery Service!
Publish Date

Thursday, 25 August 2016, 4:45PM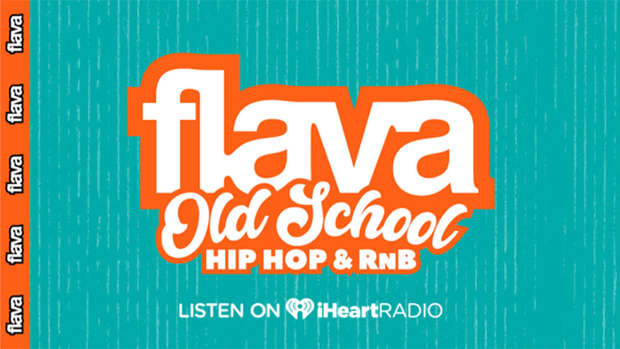 Aerial pizza delivery may sound futuristic but Domino's has been given the green light to test New Zealand pizza delivery via drones.
The fast food chain has partnered with drone business Flirtey to launch the first commercial drone delivery service in the world, starting later this year.
Domino's Group chief executive and managing director, Don Meij said the company had been investigating innovative and new delivery methods as business had grown.
This included looking at robotic delivery, which the government is still considering.
Details around where the trial would be held have been kept under wraps - however Domino's said it would use drone delivery alongside its usual delivery methods - and only where it would be faster than the use of a car or scooter.
It will offer drone delivery specials at the launch of the trial with plans to extend the dimensions, weight and distance of the deliveries throughout the trial, based on results and customer feedback.
The company will not offer the full range of its products for drone delivery - and only those customers within a certain distance from a store will be served from the air.
"With the increased number of deliveries we make each year, we were faced with the challenge of ensuring our delivery times continue to decrease and that we strive to offer our customers new and progressive ways of ordering from us," Meij said.
"Research into different delivery methods led us to Flirtey. Their success within the airborne delivery space has been impressive and it's something we have wanted to offer our customers," he said.