Dancing grandma who became a viral sensation has died
Publish Date

Saturday, 25 March 2017, 10:14AM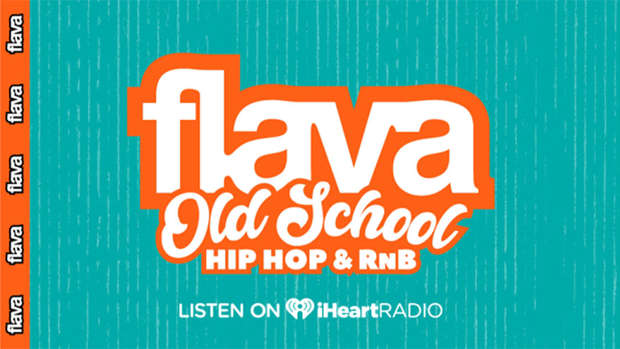 A dancing grandma who became a viral sensation alongside her grandson has died.
Jarryd Stoneman posted a touching tribute to his late nanny Katie Thomas, 94, calling her his "best friend".
In March last year, the 24-year-old man from Wellington New Zealand, posted a delightful video of the pair dancing - despite Ms Thomas not being able to walk.
Sharing a beautiful image of his nanny, Mr Stoneman wrote on Facebook of the emotional and strong bond he had with her, the Daily Mail reported.
"It's hard to come to terms with, it's hard to believe," he began.
"It hurts, but I find comfort in knowing she lived a great life."
Paying gratitude for all the amazing times the two spent together, Mr Stoneman let his love for his grandma be known.
"The memories we created together is something I'll forever hold close to my heart.
"I'm blessed I got to laugh with you, dance with you, care for you, smile and entertain you in your last couple of years with us."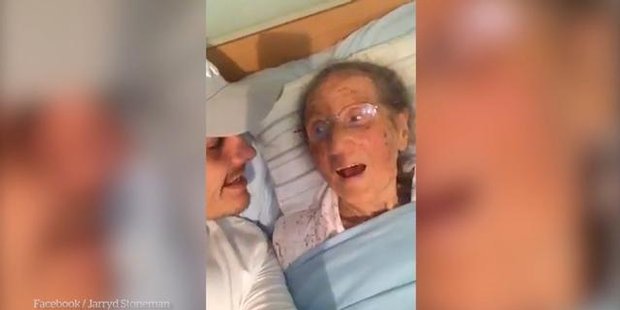 Ms Thomas' death comes less than two months after Mr Stoneman posted their final video together - announcing it was time for her to say goodbye to public eyes.
Lying alongside his grandmother in her bed, the two smiled at the camera, taking their final curtain call together.
"What's up everybody," Mr Stoneman said in the video. "We've made the decision it's time for nanny to retire from Facebook fame.
Commenting that she was still well with "plenty more years to come", Mr Stoneman was steadfast in his ongoing support of her.
"You're still doing fine, aye nanny. It's just time for her to get off Facebook and just chill. Just chill in her chair. There's still gonna be a lot of support out here, with my sister and mum and I'm still gonna be here for her."
The original dancing video, which has been viewed more than 15 million times became a viral hit, as the pair danced around the living room to Lukas Graham's song 7 Years.
"Asked nanny for a dance, she can't remember much but she still knows how to move," he wrote alongside the video.
Though a little unsteady to begin with, Ms Thomas soon found her groove, circling the room overwhelmed with joy.
At one point Mr Stoneman got on his knees, and they smiled at each other before embracing.
"She can't walk but she can dance.
"Still got it hey nanny," Mr Stoneman said before planting her kiss on her head.
This article first appeared on the Daily Mail and is published here with permission.