Check Out Some of the Biggest Festivals of the Summer
Publish Date

Thursday, 20 October 2016, 10:37AM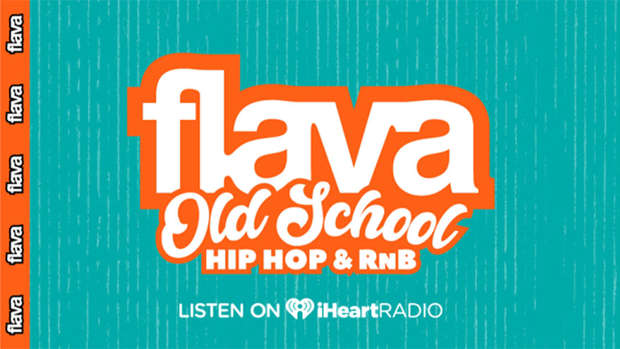 As the old saying goes, you wait for one festival headliner to come along, and then three arrive all at once.
In just its second year, Bay Dreams has secured one of the best festival line-ups in a packed summer schedule that includes Northern Bass, Splore, One Love, Rhythm & Vines, Laneway, Womad and Auckland City Limits (see below).
Bay Dreams' line-up includes hip-hop originators Grandmaster Flash and Bizzy Bone, dance titans Skream and Peking Duk, and Kiwi veterans Kora and Katchafire.
But at the top of its bill are three names that, in his wildest dreams, Lowe never thought he'd be able to get on one festival line-up.
"We were gunning for one headliner. It was either Shapeshifter, Sticky Fingers or Yelawolf," explains Lowe, who co-promotes the show with Pato Alvarez.
"In an urgent rush we confirmed Sticky Fingers, announced it, and tickets went crazy. We thought, 'Look we're not going to hold back, we might as well add Shapeshifter to it'.
"We ended up with the two headliners."
One Love
Where and when: February 4-5, Tauranga Domain
Featuring: Tarrus Riley, Six60, Spawnbreezie
More information: www.onelovefestival.co.nz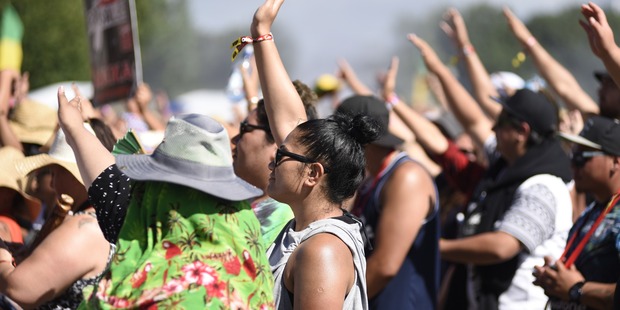 Music fans gather at the One Love Festival earlier this year. Photo / George Novak
Bay Dreams
Where and when: ASB Bay Park Stadium, Tauranga, January 2
Featuring: Yelawolf, Shapeshifter, Sticky Fingers and Kora.
Also: Warm-up event on January 1 featuring Example, The Upbeats and Kings.
More information: www.baydreams.co.nz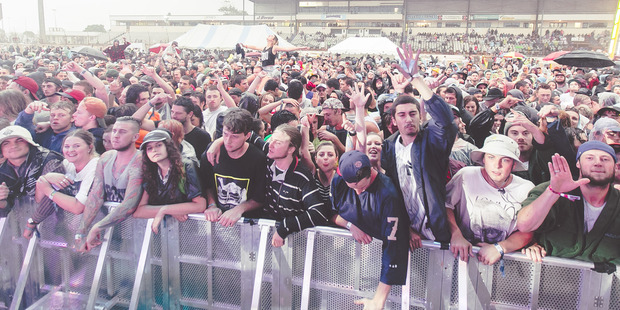 Bay Dreams has secured one of summer's best festival line-ups for its January 2 event, including Yelawolf, Sticky Fingers and Shapeshifter
Auckland City Limits
Where and when: March 11, Western Springs Park & Stadium, Auckland
Featuring: Line-up announced on November 4
More information: www.aucklandcitylimits.com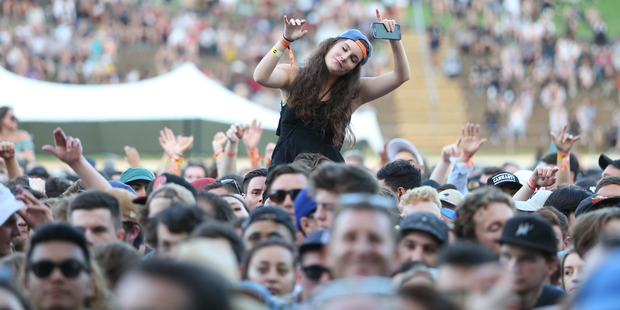 A spectator enjoys Fat Freddy's Drop at the Auckland City Limits music festival at Western Springs . Photo / Chris Loufte
Wondergarden
Where and when: December 31, Silo Park, Auckland
Featuring: Anika Moa, Liam Finn, The Phoenix Foundations
More information: www.wondergarden.co.nz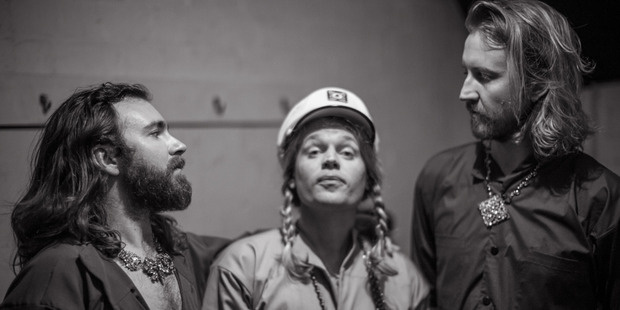 Liam Finn, Connan Mockasin and Lawrence Arabia will play Auckland's New Year's Eve festival Wondergarden 2016/2017. Photo / Tchad Blake
Laneway
Where and when: January 30, Albert Park Precinct, Auckland
Featuring: Tame Impala, Nick Murphy, Mick Jenkins
More information: auckland.lanewayfestival.com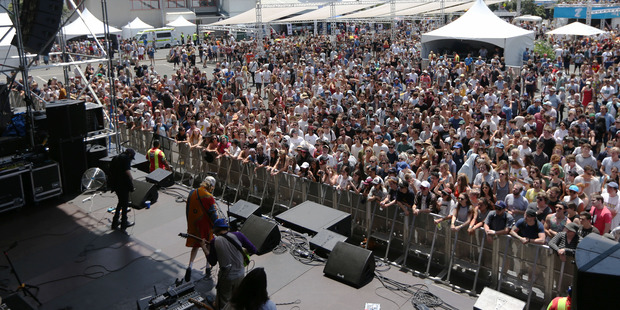 The Laneway Music Festival in Auckland, 2016. Photo / Doug Sherring
Splore
Where and when: February 17-19, Tapapakanga Park, Auckland
Featuring: Sampa the Great, Ragga Twins, Dub Pistols
More information: www.splore.net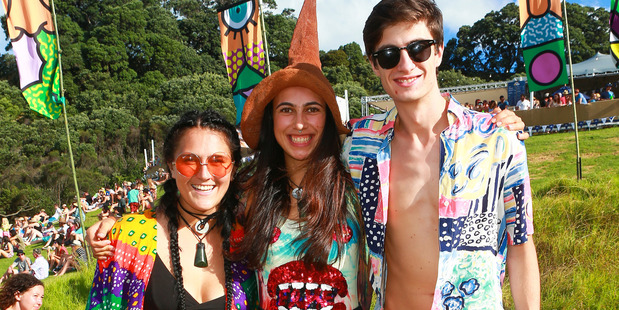 Splore festival earlier this year. Photo / Norrie Montgomery
Womad 
Where and when: March 17-19, Bowl of Brooklands, New Plymouth
Featuring: Lord Echo, Mt Eden, Sons of Zion
More information: www.womad.co.nz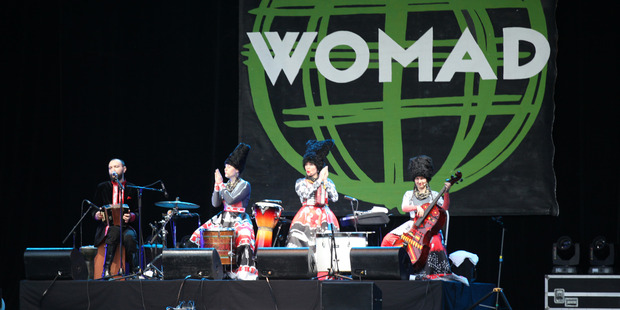 DakhaBrakha, a Ukrainian band playing at Womad, 2016. Photo / Glen Jeffrey