Azealia Banks reveals her heartbreak of having a miscarriage
Publish Date

Thursday, 22 December 2016, 5:21PM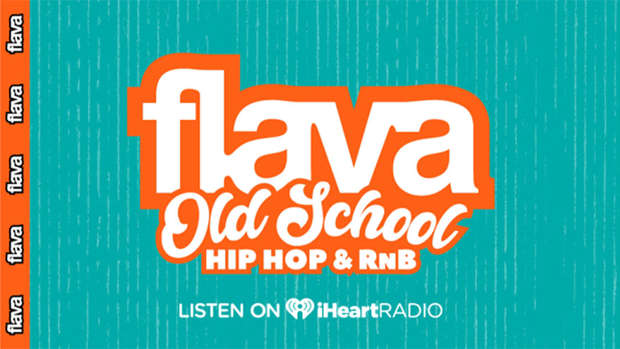 Azealia Banks revealed on Facebook recently that she has had to overcome pain, depression and confusion, citing that her miscarriage has had a lot to do with her personal battles at the moment.
The music star confessed that she has had trouble finding somewhere to turn to, so she looked to her fans for support. "Has anyone else had this same experience who cares to share some words of wisdom or words of anything regarding this topic?", she writes as seeks guidance from anyone has been through the same thing.
We must admit, tis an unusual way to go about coping with things!