Win Vodafone Warriors 2017 tickets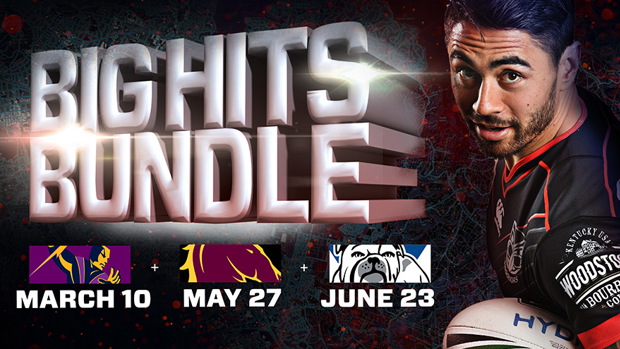 The pre-season is underway and the official Vodafone Warriors 2017 kicks off next week! Flava is on-board as an official sponsor for 2017 and we're right behind the mighty Warriors – We want you at Mount Smart behind the boys too!
Listen every morning to The Wake Up Call with Sela, Pua & Tarsh and every afternoon to Daz & Ast for your chance to win one of these dope ticket deals!
THE BIG HITS BUNDLE or THE SUNDAY SMASH BUNDLE
The Big Hits bundle includes; games against the Melbourne Storm (round 2 – Friday 10th March), Brisbane Broncos (round 12 – Saturday 27th May) and Canterbury-Bankstown Bulldogs (round 16 – Friday 23rd June)

The Sunday Smash bundle; includes games against the Newcastle Knights (round 1 – Sunday 5th March), Gold Coast Titans (round 5 – Sunday 2nd April) and Parramatta Eels (round 6 – Sunday 9th April)

Bundles are available from www.warriorsforever.co.nz , starting from $65.