Win 20 of the Rarest Fidget Spinners!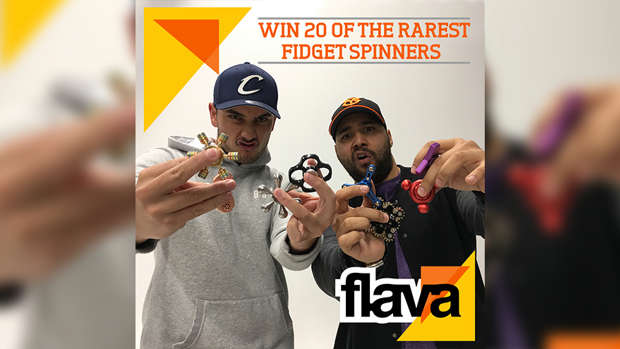 Daz & Ast have searched the internet to find the 20 rarest fidget spinners for you to win! All you need to do is get creative & design your own fidget spinner to win them ALL!
Upload a picture of your designed fidget spinner below to win!
Daz & Ast will pick their top 5 designs on the 21st of July & post them to their Facebook page @Daz & Ast on Flava. Whatever picture gets the most likes by Friday the 28th of July at 3pm will be announced the winner on their show.