Flava's top 100 of the 2000's
Publish Date

Tuesday, 13 March 2018, 11:57AM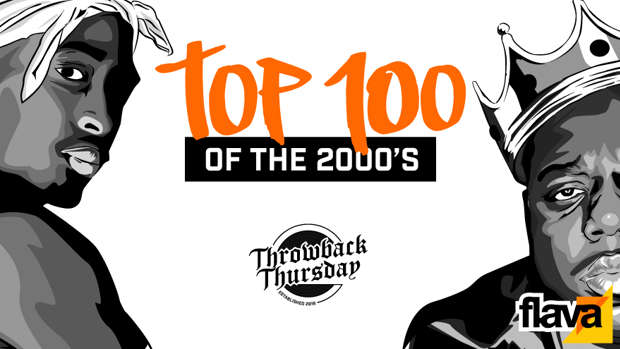 This Thursday for Throwback Thursday we are taking it back to the early 2000's with the Top 100 2000's Anthems! Now there's so many this week we're only gonna get to 2005!
From 9am – 4pm we're smashing back to back 2000's anthems from 2000 – 2005 and next week we'll be back to take care of the rest of the decade.
Plus we're giving you the chance to win $100 cash every hour with Throwback Cash Tracks!
This plus your $500 Throwback – we're getting you cashed up all day!
Thursday 9am – 4pm
Throwback Thursday's Top 100 2000's Anthems
Your favourite jams from back in the day – are getting you paid!