FLAVA'S 100 AOTEAROA ANTHEMS
Publish Date

Tuesday, 1 May 2018, 8:38AM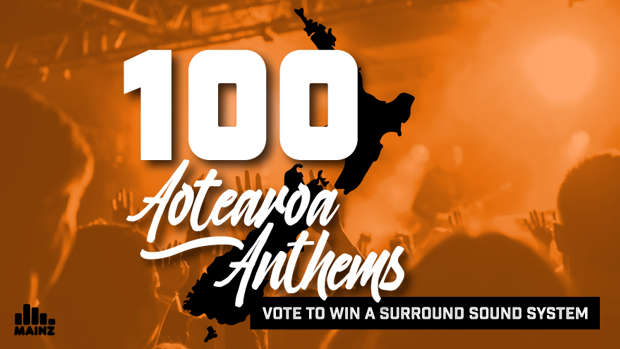 To celebrate NZ Music Month 2018 Flava are bringing you the biggest local tracks from today and back in the day with Flava's 100 Aotearoa Anthems!
On Thursday 31st May, 2018 from 9am we're dropping 100 Aotearoa Anthems back to back – all voted for by you!
Vote for your favourite local anthems below and get yourself in the draw to win this dope sound system + $1,000 cash!!!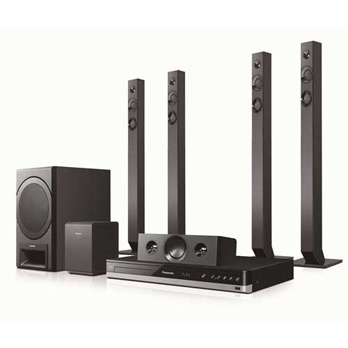 Vote now! And then join us on the 31st for a celebration of NZ Music and more chances to win!
Proudly brought to you by MAINZ.
MAINZ, The Music and Audio Institute of New Zealand, deliver industry focused programmes designed for music makers.
Whether the focus is recording or performing, MAINZ offer foundation courses in music and audio, Certificate and Diploma level programmes in DJ'ing and Electronic Music Production, right through to Degree level study in both music and audio production.  MAINZ has everything you need to start your career in the Music Industry!